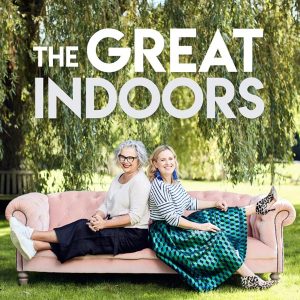 All episodes
Similar
In need of inspiration to upgrade your home interiors? You will find the best ideas and valuable tips in this show. From light, flooring, paint or fixes to multifunctional spaces, everything you need to know is here.
The Great Indoors is all about interior design and home decor. Sophie Robinson, a TV presenter and designer, and Kate Watson-Smyth, a best-selling author and journalist, tell you everything you need to know about turning your house into a home.
They explore, debate, and take you through the latest trends and burning themes on house design in each episode.
Host:
Sophie Robinson and Kate Watson-Smyth
Country:
United Kingdom
Episodes count:
140
Average duration:
40'
Frequency:
Every two weeks
Episodes
12/07/2023 00:43:28
11/30/2023 00:57:48
11/23/2023 00:44:11
11/16/2023 00:41:02
11/09/2023 00:45:05
Show all episodes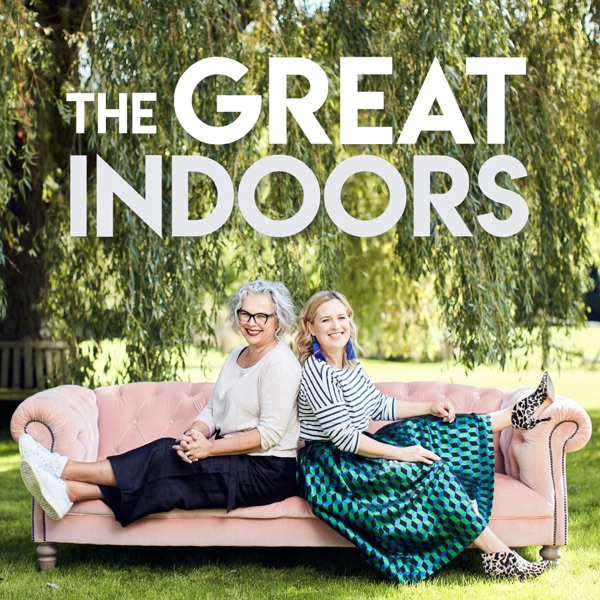 136: Style Surgery: Carpets, Colour and Curb appeal
The Great Indoors