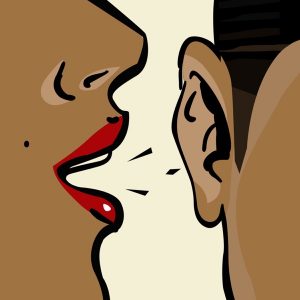 All episodes
Similar
With a diverse panel of social media influencers, dating coaches, and therapists, Tonight's Conversation Podcast offers a unique perspective on how individuals discover and nurture their special connections.
The stories shared by guests not only explore romantic endeavors but also delve into personal growth and development.
Whether you're seeking inspiration, relationship advice or are intrigued by love stories, this podcast delivers while balancing entertainment and enlightenment.
Tonight's Conversation Podcast is a relationships podcast by Ace Metaphor.
Episodes
22-02-2022 00:02:53
Show all episodes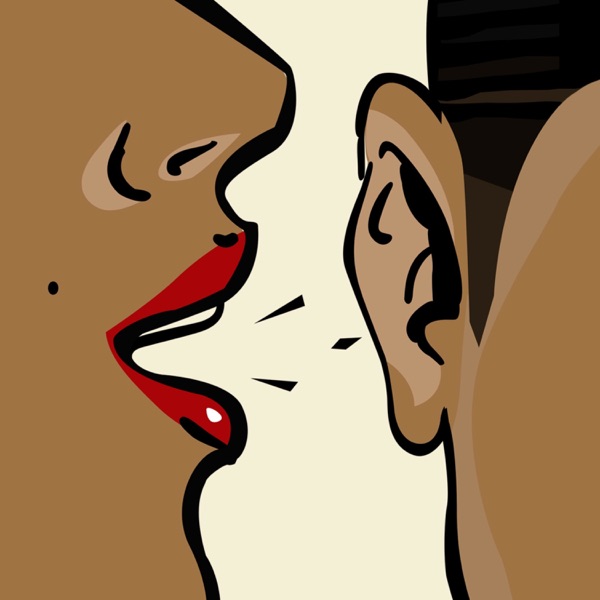 The exact moment Rayzor fell in love with Supa Cent.
Tonight's Conversation Podcast