Play Podcast publishes curated content on podcasting. In addition, Play Podcast updates, publishes and comments on the most popular podcasts in the US.
Users can search for podcasts and radio shows and listen to podcasts on our web player. In addition, it's possible to make a thematic search by episodes and crossovers thanks to our exclusive tools.
So that you do not miss anything, we publish articles about the current podcasting scene.
We are podcast fans and want to share the best podcasts with our community.
Meet the team
Ana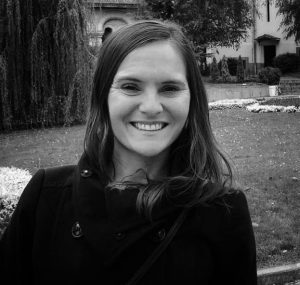 I'm a communicator, producer, and web content editor. Over the last decade, I've delved into the fascinating world of podcasts, and I am thrilled to share this journey with you.
After a youthful academic journey, I moved to Amsterdam in 2013. Then, I began to binge-listen to podcasts to stay connected with the world and familiarize myself with the language.
Fast forward to 2019, and I decided to combine my work with my passion for podcasts, and thus, Best Podcasts was born. Today, we work tirelessly on Best Podcasts with a dedicated team consisting of a programmer and four collaborators.
Our mission is to provide a platform for podcast enthusiasts and novices alike where they can discover new content and learn more about their best-loved shows.
As your content manager, I am committed to bringing you the most relevant and exciting podcast news, trends, and recommendations. I hope you enjoy exploring our site and joining us on this podcasting journey!
Fede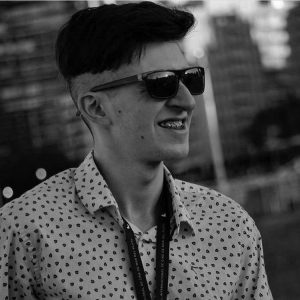 Hi, I'm Fede. Since I turned 18, I've been dedicated to sharing my love for movies, series, video games, and podcasts. With a sharp eye for what's relevant and an ability to convey it entertainingly, I'm excited to tell you all you need to know about the podcasting world.
Here, I channel my extensive knowledge and passion into every piece I publish, bringing you the latest news and insights about your entertainment's best-loved audio content.