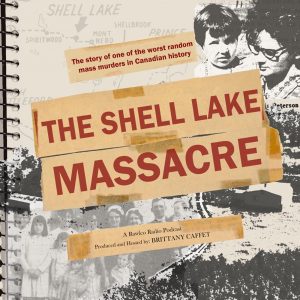 The Shell Lake Massacre
1.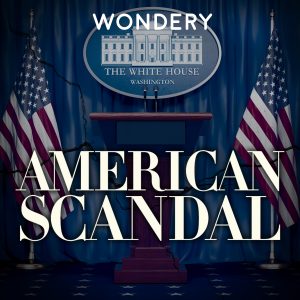 American Scandal
2.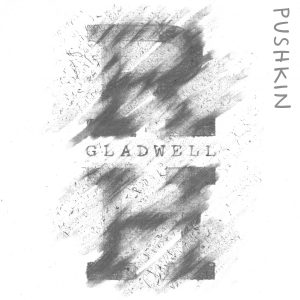 Revisionist History
3.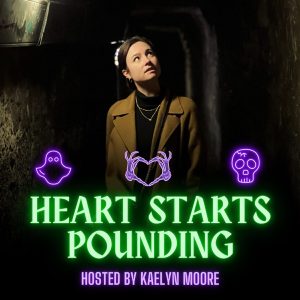 Heart Starts Pounding: Horrors, Hauntings, and Mysteries
4.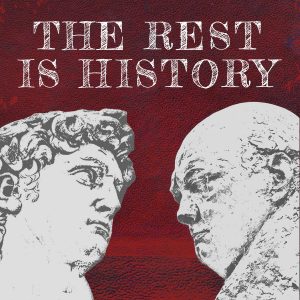 The Rest Is History
5.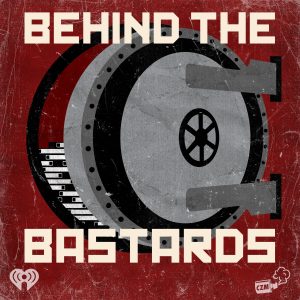 Behind the Bastards
6.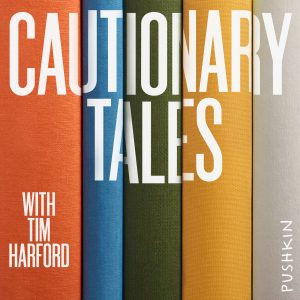 Cautionary Tales with Tim Harford
7.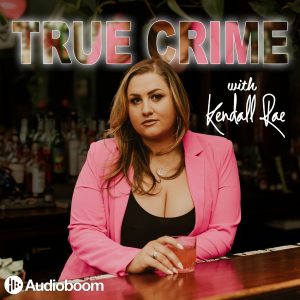 True Crime with Kendall Rae
8.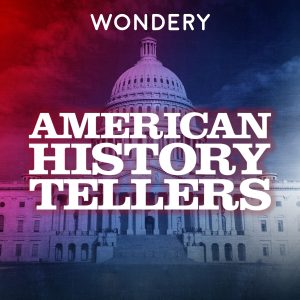 American History Tellers
9.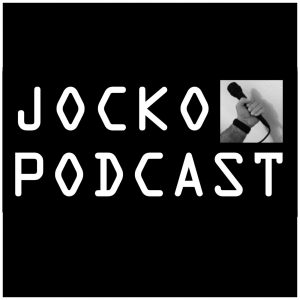 Jocko Podcast
10.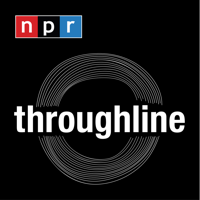 Throughline
11.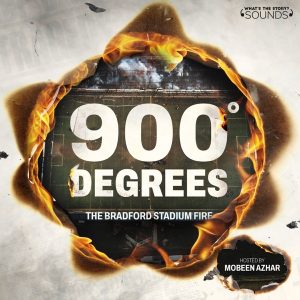 900 Degrees
12.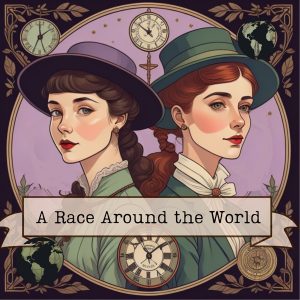 A Race Around the World: Based on the True Adventures of Nellie Bly and Elizabeth Bisland
13.
American Filth
14.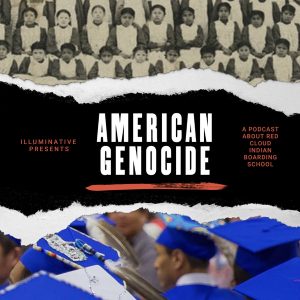 AMERICAN GENOCIDE
15.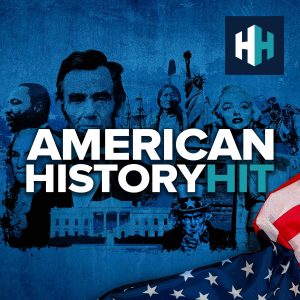 American History Hit
16.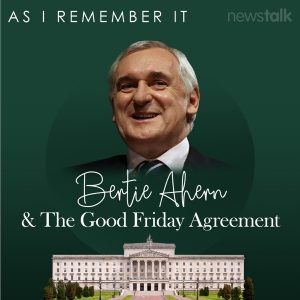 As I Remember It: Bertie Ahern & The Good Friday Agreement
17.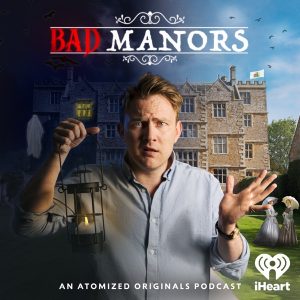 Bad Manors
18.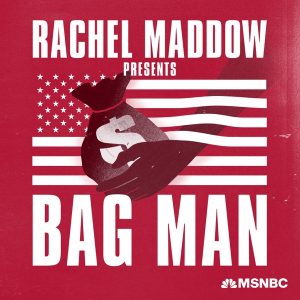 Bag Man
19.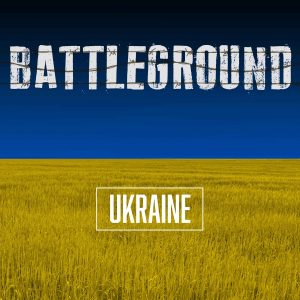 Battleground: Ukraine
20.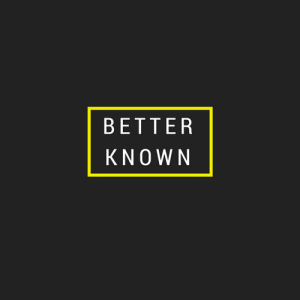 Better Known
21.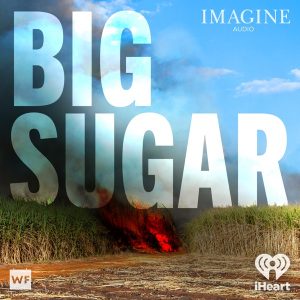 Big Sugar
22.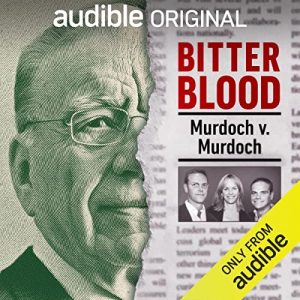 Bitter Blood: Murdoch v. Murdoch
23.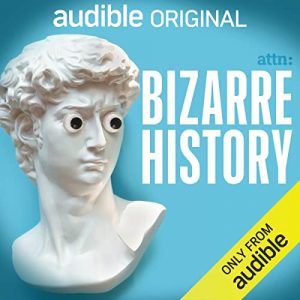 Bizarre History
24.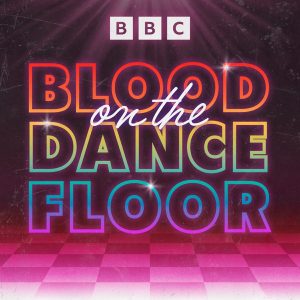 Blood on the Dance Floor
25.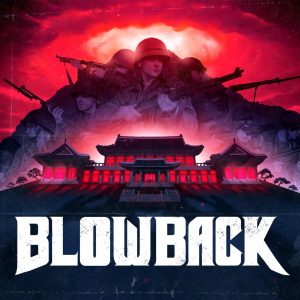 Blowback
26.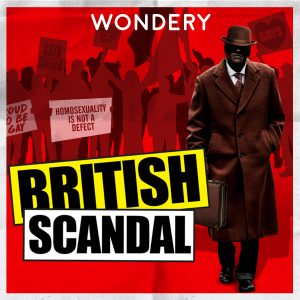 British Scandal
27.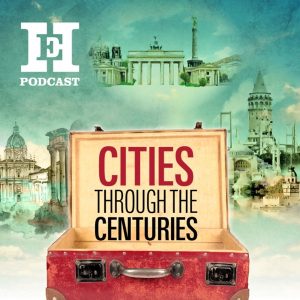 Cities through the centuries
28.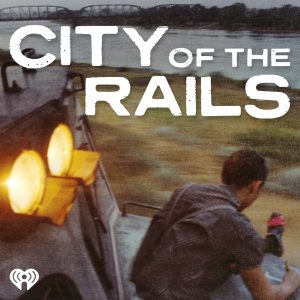 City of the Rails
29.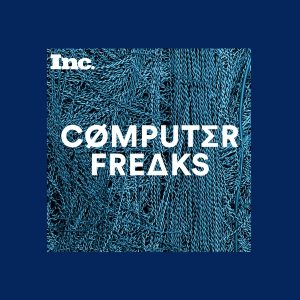 Computer Freaks
30.
The best History podcasts
Understanding the past is unlocking the present. These history podcasts immerse you into countries' pasts from the mouth of experts. They will uncover the unique events of wars, conflicts, and World powers.
If you used to nap in history class, you would never do it again. Moreover, these podcasts teach you this subject in a language easy you can understand.
Some of the best history podcasts are pretty controversial too. They talk about events that occurred long ago and still have many secrets. This type of history podcast aims at listeners interested in gossip and historical facts that are publicly accepted.
Additionally, you will learn in detail about ancient times, the Roman empire and its decline, the Middle Ages, and the growth of the Catholic Church as a political entity.
The shows in this category touch upon the life of emperors, kings, characters, and communities. So take your time and learn about the past differently!