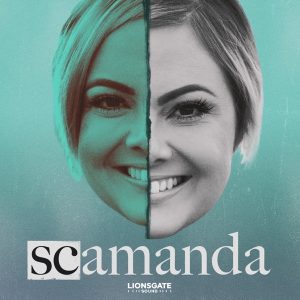 Scamanda
1.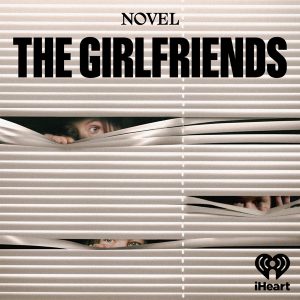 The Girlfriends
2.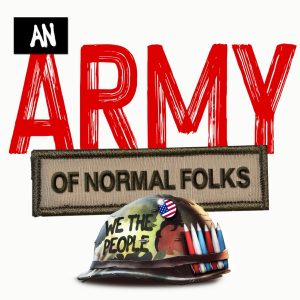 An Army of Normal Folks
3.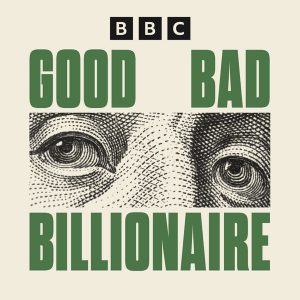 Good Bad Billionaire
4.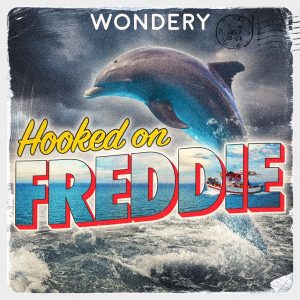 Hooked on Freddie
5.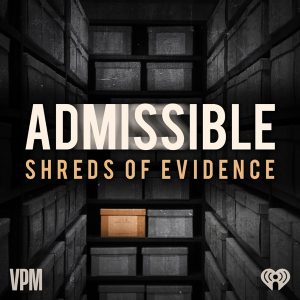 Admissible: Shreds of Evidence
6.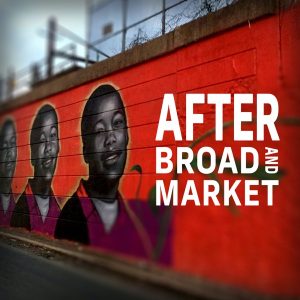 After Broad and Market
7.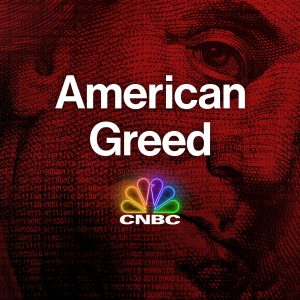 American Greed Podcast
8.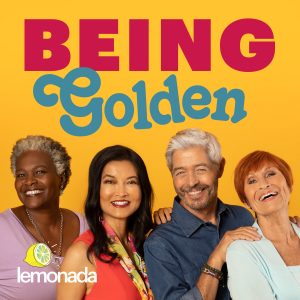 BEING Golden
9.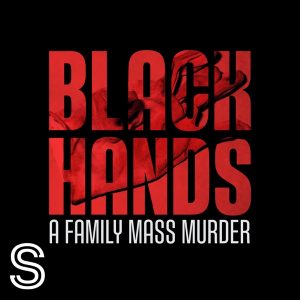 BLACK HANDS – A family mass murder
10.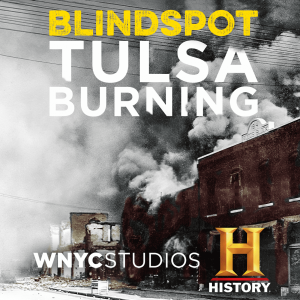 Blindspot: The Road to 9/11
11.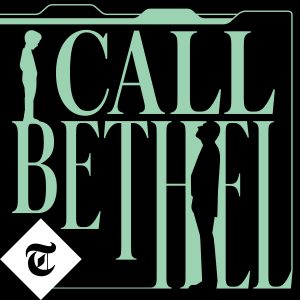 Call Bethel
12.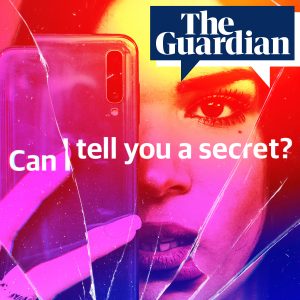 Can I tell you a secret?
13.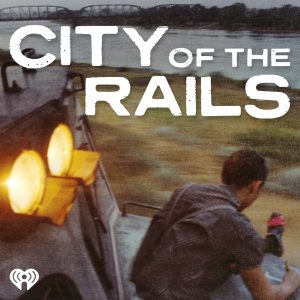 City of the Rails
14.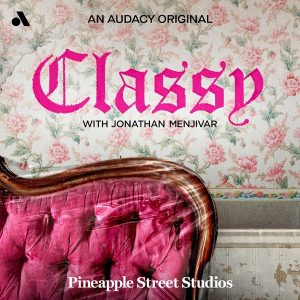 Classy with Jonathan Menjivar
15.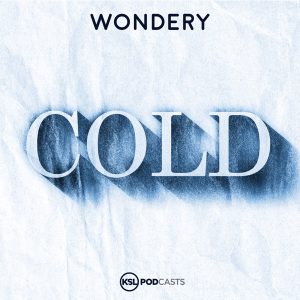 Cold
16.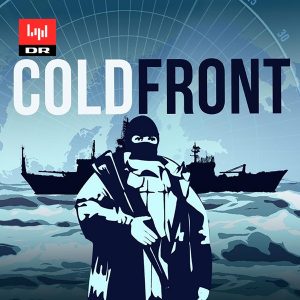 Cold Front
17.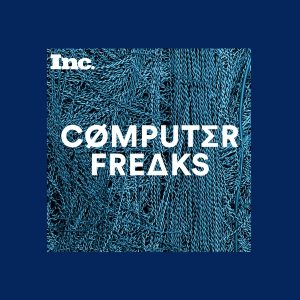 Computer Freaks
18.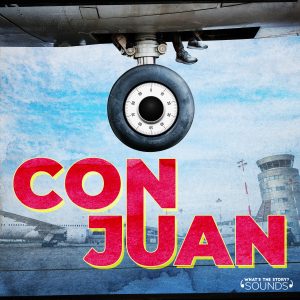 Con Juan
19.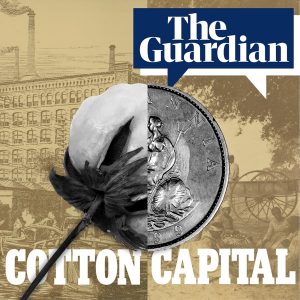 Cotton Capital
20.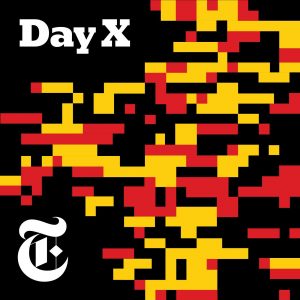 Day X
21.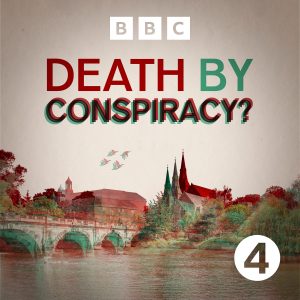 Death by Conspiracy?
22.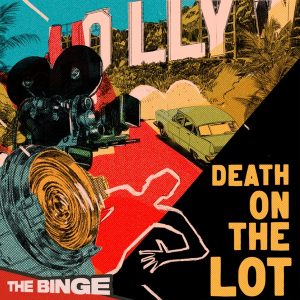 Death on the Lot
23.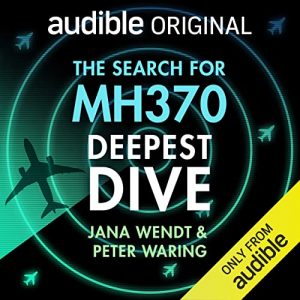 Deepest Dive: The Search for MH370
24.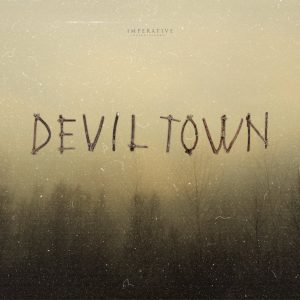 Devil Town
25.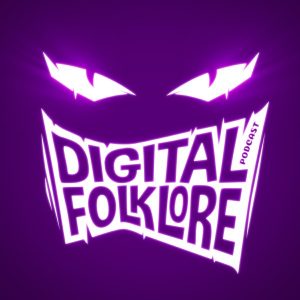 Digital Folklore
26.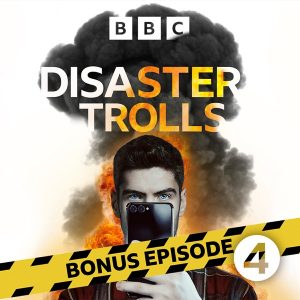 Disaster Trolls
27.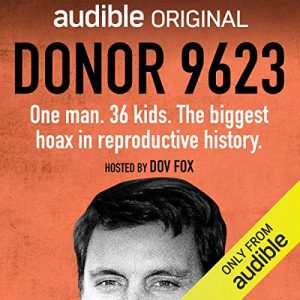 Donor 9623
28.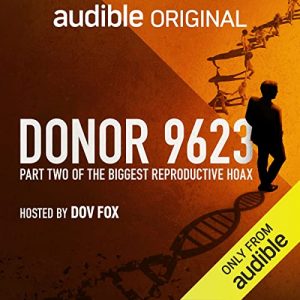 Donor 9623: Part Two: One man. 36 Kids, The biggest reproductive hoax in history
29.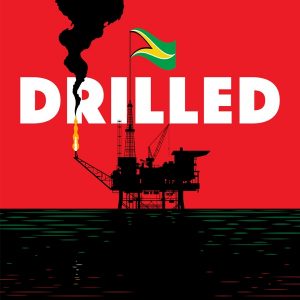 Drilled
30.
The best Documentary podcasts
Do you love to understand the scientific explanation behind everyday issues? Do you love to learn about specific topics in-depth? If the answer is yes, this is the right place for you. Here you will find the best documentary podcasts to satisfy your thirst for knowledge.
Here, you'll uncover a wealth of enlightening podcasts expertly crafted by renowned documentary creators. Esteemed institutions like National Geographic and The History Channel stand tall in this selection, with insightful productions like Blindspot: The Road to 9/11.
We've also included captivating podcast documentaries from other outstanding creators like Wondery, who have thrilled listeners with Frozen Head, a chilling delve into biotechnology and life after death, and Flipping the Bird: Elon vs. Twitter.
The roster of creators doesn't stop there. Lionsgate Sound has made a mark with Scamanda, a shocking exploration of deceit and manipulation in the digital age. The New York Times offers excellent productions such as The Retrievals, an investigative documentary podcast on fertility and female pain.
Furthermore, you will find thrilling podcasts from CNBC, like American Greed, a penetrating insight into the darker corners of capitalism, revealing stories of deception, fraud, and corruption that have shaken the American dream. From the studio of iHeartPodcasts comes another great documentary podcast collection, including False Profits: Hillsong, an expose of questionable practices within an influential religious organization.
We present productions from many other producers like Audible, known for their high-quality audio storytelling. Their noteworthy contributions include Donor 9623, a journey through the uncharted territory of anonymous sperm donation, and Countered Terrorism, a deep dive into the intricate world of counterterrorism operations.
Moreover, podcast documentaries aren't exclusively dominated by big names. You'll also encounter independent productions that hold their own in this arena, such as Digital Folklore and Drilled, which prove there's plenty of quality and substance in independent work.
Our carefully curated selection will fuel your passion for learning. Dive into shows touching on history, politics, corruption, mysteries, sports, and beyond. Environmental issues are rising among documentary podcasts with excellent productions such as Hell or High Water: When Disaster Hits Home.
All these creations, each in its unique way, contribute to a rich, vibrant tapestry of podcast documentaries in our compilation. Each episode promises a fascinating narrative, providing an immersive experience that not only entertains but expands your understanding of the world.