Listen to your favorite podcasts
On PlayPodcast.net, you can listen to podcasts for free. We have podcasts of all categories. We have a big offer, from the most niche podcast to the most popular, such as The Daily, Crime Junkie, Smartless and Stuff You Should Know.
Top 10 podcasts US
Trending topics
Henry Kissinger
Charlie Munger
ChatGPT
War in Ukraine
Israel-Hamas war
Elon Musk
Top 10 episodes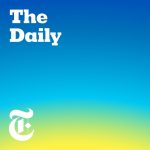 The Daily
Biden Is Trying to Rein In Israel. Is It Working?
12/08/2023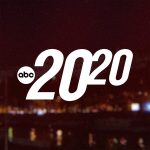 20/20
Diary of a Killer
12/09/2023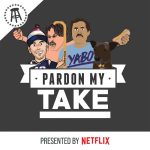 Pardon My Take
Rob Gronkowski, Bart Scott, Week 14 Picks And Preview + Recap Of The 24 Hour Stream
12/08/2023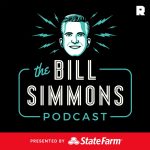 The Bill Simmons Podcast
A Haliburton/LeBron Finals, the Zion Dilemma, Buffalo's Big Break and Week 14 Picks With Rob Mahoney, Wosny Lambre and Peter Schrager
12/08/2023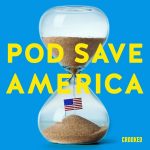 Pod Save America
Chris Christie's Last Stand (Live from San Diego!)
12/08/2023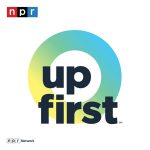 Up First
Gaza Detainees, Sickle Cell Breakthrough, Student Debt Reform
12/09/2023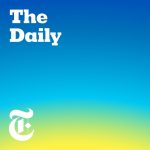 The Daily
The Sunday Read: 'The Bodily Indignities of the Space Life'
12/10/2023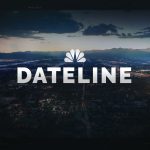 Dateline NBC
The Day Alissa Disappeared
12/05/2023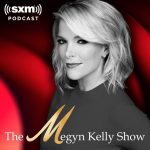 The Megyn Kelly Show
Bombshell New Hunter Biden Charges, and Harry and Meghan's "Racist Royals" Drama, with Matt Welch, Liz Wolfe, and Maureen Callahan | Ep. 682
12/08/2023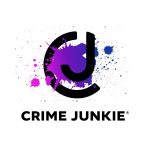 Crime Junkie
CONSPIRACY: Phillip Island Part 2
12/04/2023
Articles