Listen to your favourite podcasts
On PlayPodcast.net, you can listen to podcasts for free. We have podcasts of all categories. We have a big offer, from the most niche podcast to the most popular, such as The Daily, Lex Fridman and How I built this.
The top 10 most listened to podcasts today
Top 10 episodes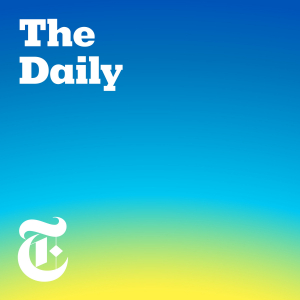 The Daily
The Pastors Being Driven Out by Trumpism
23-09-2022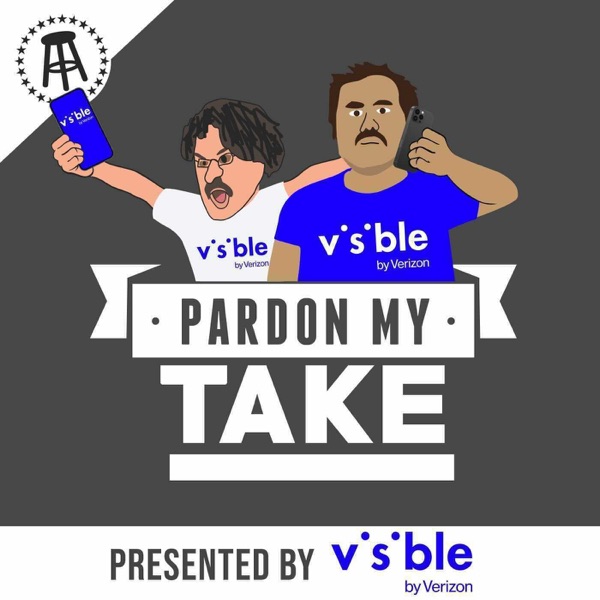 Pardon My Take
Texans Coach Lovie Smith, Morten Andersen, NFL Week 3 Picks And Preview
23-09-2022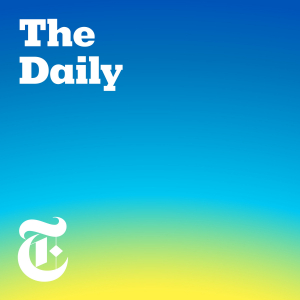 The Daily
The Run-Up: 'The Republic'
24-09-2022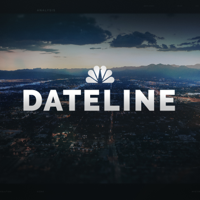 Dateline NBC
Dark Valley
21-09-2022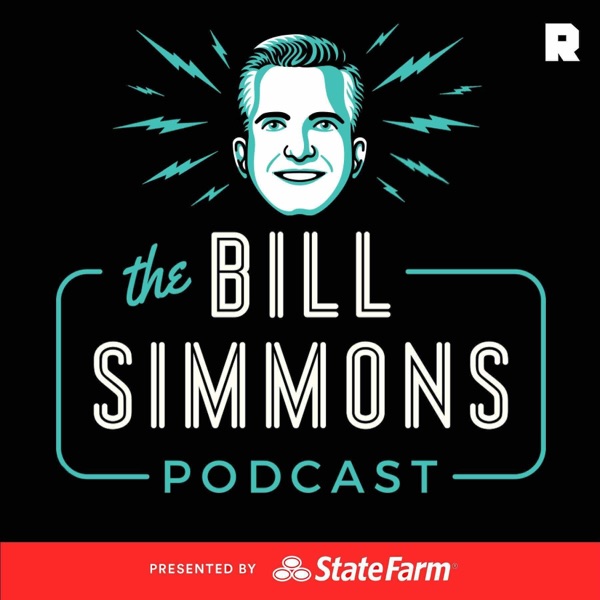 The Bill Simmons Podcast
A Celtics Scandal, the Suns Sale, the Sleeper Niners, and Week 3 Million-Dollar Picks With Peter Schrager and Benjamin Solak
22-09-2022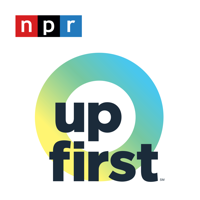 Up First
Saturday, September 24, 2022
24-09-2022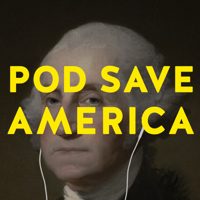 Pod Save America
"The Special Master Baits Trump."
22-09-2022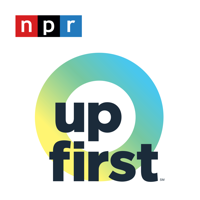 Up First
Friday, September 23, 2022
23-09-2022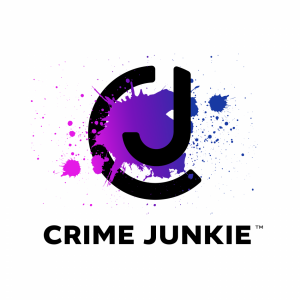 Crime Junkie
CAPTURED: Timothy Coggins Killers
19-09-2022
Fantasy Footballers - Fantasy Football Podcast
Week 3 Matchups + Wheel of Shame, The Yeti Rises? - Fantasy Football Podcast for 9/23
23-09-2022
Articles
Listen on PlayPodcast.net
You will also find articles on everything that concerns podcasts, such as how to listen to podcasts or lists with recommendations and in-depth analysis.
Podcasting is a growing media, and we want to give you the best of the best in this medium. So you have no excuses not to start listening to podcasts.
We'll keep you posted on everything you need to know about the podcast world. In addition, you will be able to read articles with ideas for making your own podcast, as well as tips and suggestions for essential podcast equipment so that you can start making your first steps as a podcaster.
You will find articles about podcasting, how to make a podcast, how to listen podcasts. We also offer lists with recommendations and in-depth analysis.
We know that if you are a podcast fan, you often spend a lot of time looking for something that finally suits your taste. That's why our lists will save you time with curated content on the best podcasts according to the category you like best.
You'll find your favourite podcasts sorted by producers and presenters. And you may be surprised by our new discoveries. You will also find niche productions that may later become part of your frequent listening.
Listening to podcasts can generate almost infinite emotions. That's why with Podcast&Radio, you will learn, you will laugh, you will die of fear, in short, a cocktail of emotions in one place.
You will find podcasts about real crime, comedy or history podcasts, to name our listeners' favourite categories.
Anyway, if you are looking for a site specialising in the best audio entertainment, stay here because you found it.


Listen to more than 700 free podcasts
Copyright © 2022 PlayPodcast.net