Listen to your favorite podcasts
On PlayPodcast.net, you can listen to podcasts for free. We have podcasts of all categories. We have a big offer, from the most niche podcast to the most popular, such as The Daily, Lex Fridman and How I built this.
Top 10 podcasts US
Top 10 episodes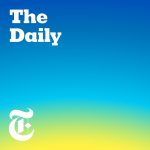 The Daily
America's Big City Brain Drain
02-06-2023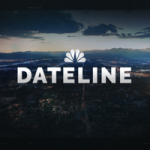 Dateline NBC
Bodies of Evidence
31-05-2023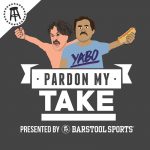 Pardon My Take
SCF With Ryan Whitney, Paul Rabil In Studio, Nuggets Take G1, BloodSport Movie Review and Fyre Fest
02-06-2023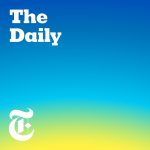 The Daily
Special Episode: A Crash Course in Dembow, a Misunderstood Pantry Staple and Simple Tips to Keep Calm and Carry On
03-06-2023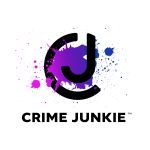 Crime Junkie
MISSING: Joey Lynn Offutt
29-05-2023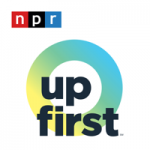 Up First
India Train Crash, Biden Debt Ceiling Speech, China Tensions
03-06-2023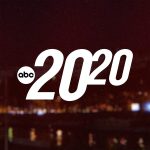 20/20
Dying to Meet You
03-06-2023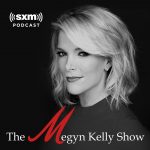 The Megyn Kelly Show
Biden's Alarming Fall, DeSantis Fires at Trump, and Not Using "Preferred Pronouns," with Rich Lowry and Jim Geraghty | Ep. 564
02-06-2023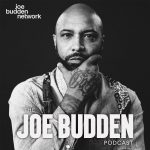 The Joe Budden Podcast
Episode 632 | "Strong Hand Stan"
03-06-2023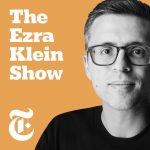 The Ezra Klein Show
Fareed Zakaria on Where Russia's War in Ukraine Stands — and Much More
02-06-2023
Articles