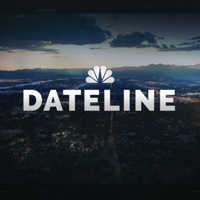 Dateline NBC
1.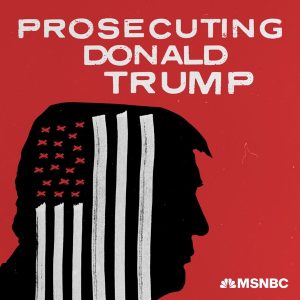 Prosecuting Donald Trump
2.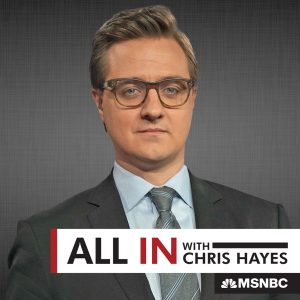 All In with Chris Hayes
3.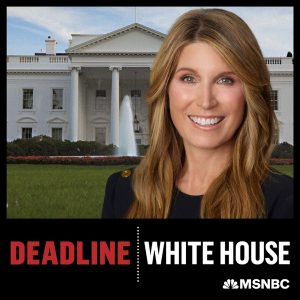 Deadline: White House
4.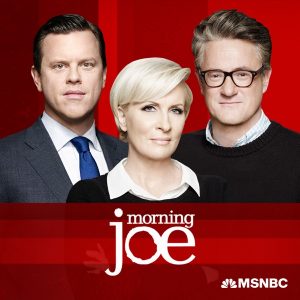 Morning Joe
5.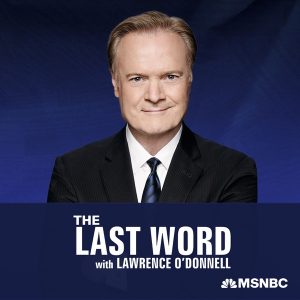 The Last Word with Lawrence O'Donnell
6.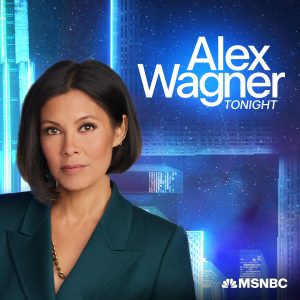 Alex Wagner Tonight
7.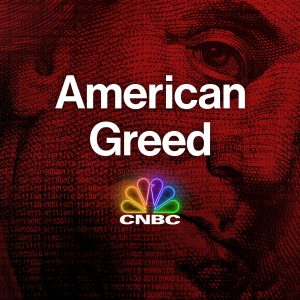 American Greed Podcast
8.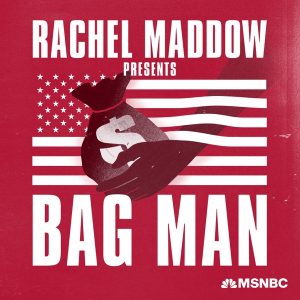 Bag Man
9.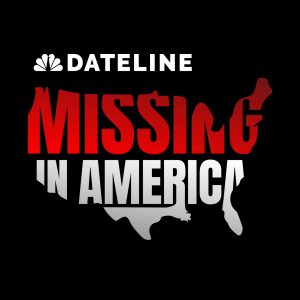 Dateline: Missing In America
10.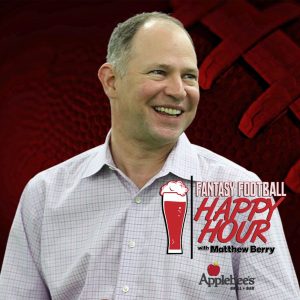 Fantasy Football Happy Hour with Matthew Berry
11.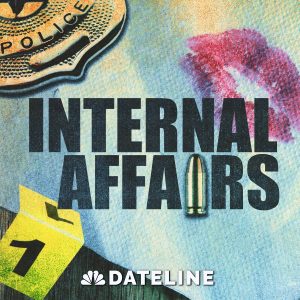 Internal Affairs
12.
Killer Role
13.
Letters from Sing Sing
14.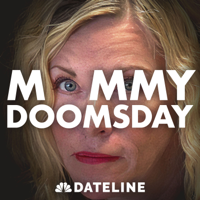 Mommy Doomsday
15.
Murder & Magnolias
16.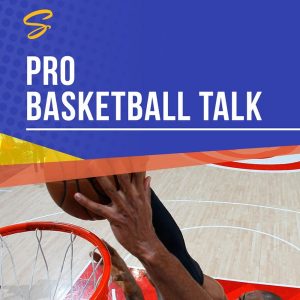 Pro Basketball Talk on NBC Sports podcast
17.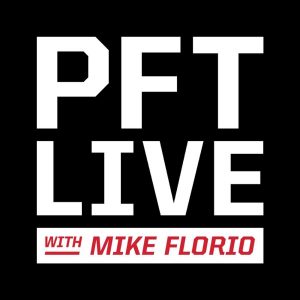 Pro Football Talk Live with Mike Florio
18.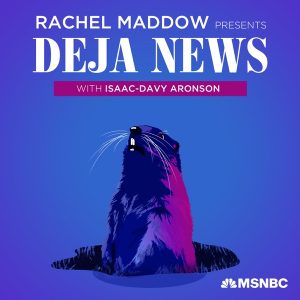 Rachel Maddow Presents: Déjà News
19.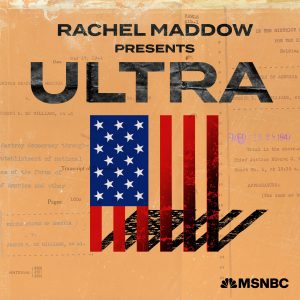 Rachel Maddow Presents: Ultra
20.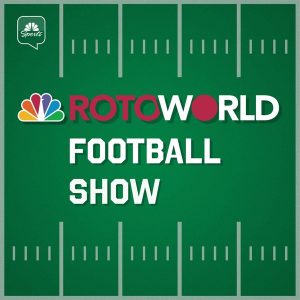 Rotoworld Football Show – Fantasy Football
21.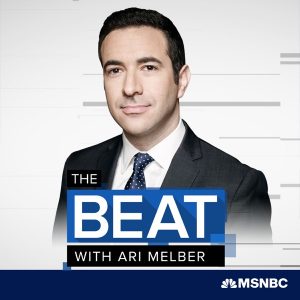 The Beat with Ari Melber
22.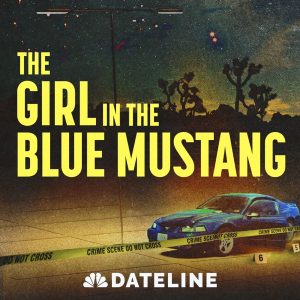 The Girl in the Blue Mustang
23.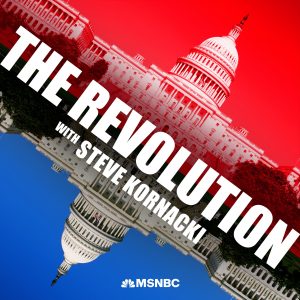 The Revolution with Steve Kornacki
24.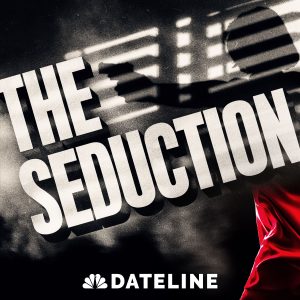 The Seduction
25.
The Thing About Helen & Olga
26.
Truthers: Tiffany Dover Is Dead*
27.
NBC podcasts
The National Broadcasting Company is an American radio and television network that has diversified its media production. Apart from producing movies, films, and documentaries, the broadcasting giant has ventured into podcast production. NBC has several award-winning podcasts that it has singly and co-produced.
You listen to the most diverse NBC podcasts; the media giant has diversified its production to almost all genres. It has several news podcasts that cover and bring you the latest news from all over the globe. They also have panellists who discuss and review current affairs.
Notable news podcasts include NBC Nightly News Podcast with Lester Holt, which provides reports and analyses of the day's most fantastic news and events from all over the globe.
Another remarkable show is Dateline NBC, a true crime and news podcast that features compelling true-crime mysteries, thorough investigations, and documentaries.
The NBC Sports Bay Area has several niche sports podcasts such as 49ers Talk with Matt Maiocco and Lura Britt, which solely focuses on the 49ers. Additionally, the Dubs Talk offers comprehensive coverage of the Golden State Warriors. Lastly, Giants Talk comprehensively covers the San Francisco Giants.
NBC also has Comedy podcasts such as Late Night with Seth Meyers, A.P. Bio the podcast, and Brooklyn Nine-Nine: the podcast. Brooklyn Nine-Nine: the Podcast reviews all the seasons of this excellent comedy hit series from NBC.
Other successful NBC genres are True Crime, Crime, and documentary.
Podcasts from NBC are available on various platforms, including its website. In addition, you can access them through your favourite podcast web player or podcast app.