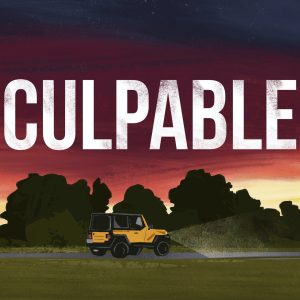 All episodes
Similar
We often hear that when a crime happens, the culprit is never brought to trial, nor is any justice served. The Culpable podcast looks into these unforgotten cases and tries to get light on new-found evidence.
The first season of this podcast features the case and trial surrounding the death of Christian Andreacchio. Despite the suicide ruling, evidence points out that this death was a murder.
The second season explores the murder of Brittany Stykes, a woman shot in 2013 while driving in Ohio.
Culpable is a true crime podcast by Tenderfoot TV, Resonate Recordings & Cadence 13.
Host:
Dennis
Country:
United States
Episodes count:
40
Average duration:
45'
Frequency:
Weekly
Category:
True crime
Where to listen?
Episodes
23-03-2023 00:08:26
29-12-2022 01:16:55
22-12-2022 00:46:26
15-12-2022 00:27:30
08-12-2022 00:42:03
Show all episodes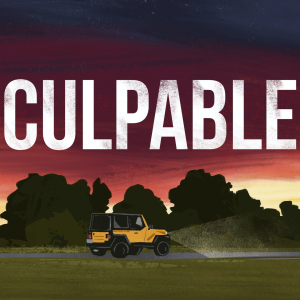 Introducing "High Strange"
Culpable