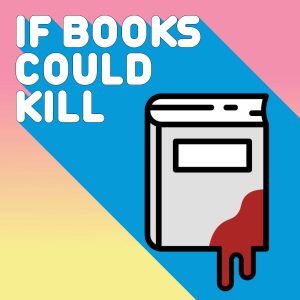 All episodes
Similar
If books could kill is a comic review of the quintessential books written by various authors. The books gained popularity, and people had different opinions regarding their contents; many were usually sold in airports. Michael Hobbes and Peter Shamshiri are back at it to make fun of these "dumb books that captured our imagination." Each episode focuses on a different book, and there is no better place to get unfiltered, humorous, and enlightening book discussions. 
If Books Could Kill is a politics podcast by Michael Hobbes & Peter Shamshiri. If Books Could Kill is featured among the
best podcasts
 on this website.
Host:
Michael Hobbes & Peter Shamshiri
Country:
United States
Episodes count:
14
Average duration:
60'
Frequency:
Weekly
Category:
News podcasts
,
Politics
Where to listen?
Episodes
23-03-2023 00:48:01
09-03-2023 01:01:13
28-02-2023 00:27:38
23-02-2023 00:58:19
09-02-2023 00:47:27
Show all episodes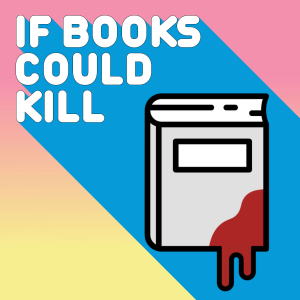 Hillbilly Elegy
If Books Could Kill