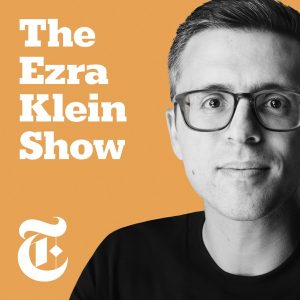 The Ezra Klein Show
1.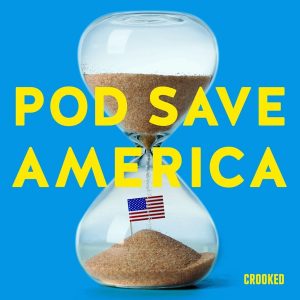 Pod Save America
2.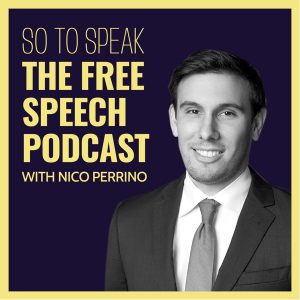 So to Speak: The Free Speech Podcast
3.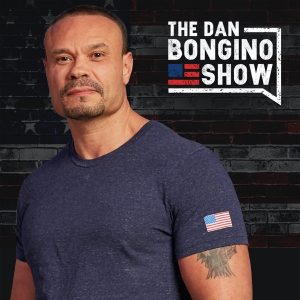 The Dan Bongino Show
4.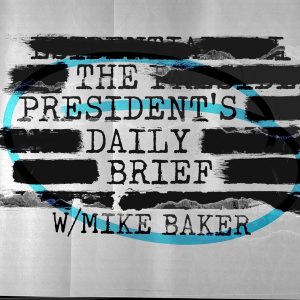 The President's Daily Brief
5.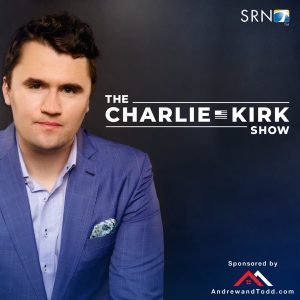 The Charlie Kirk Show
6.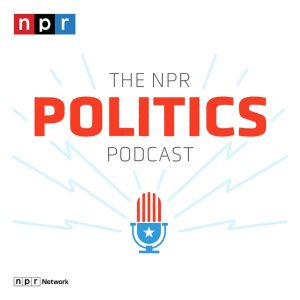 The NPR Politics Podcast
7.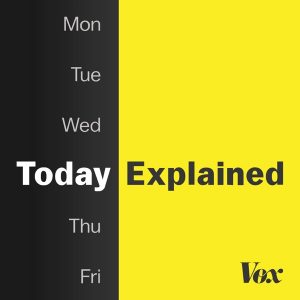 Today, Explained
8.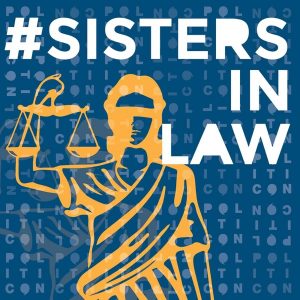 #SistersInLaw
9.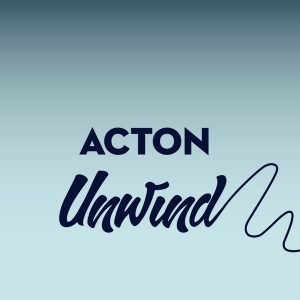 Acton Unwind
10.
All In with Chris Hayes
11.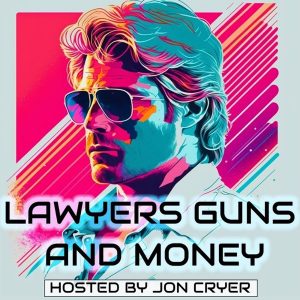 American Psyop
12.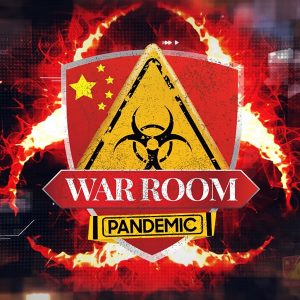 Bannon`s War Room
13.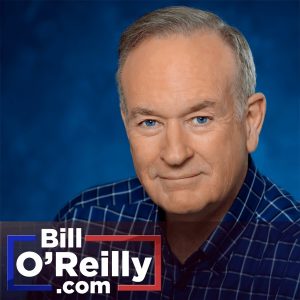 Bill O'Reilly's No Spin News and Analysis
14.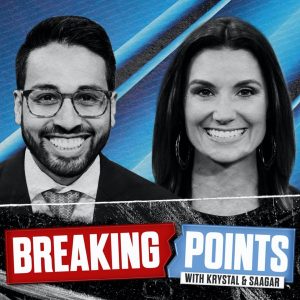 Breaking Points with Krystal and Saagar
15.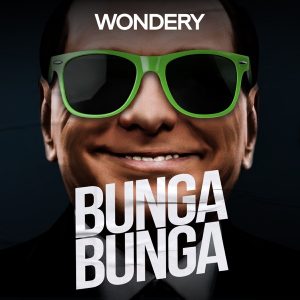 Bunga Bunga
16.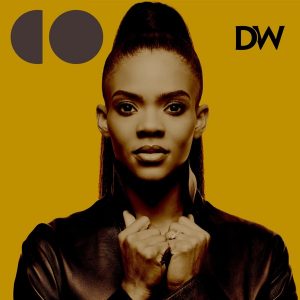 Candace Owens
17.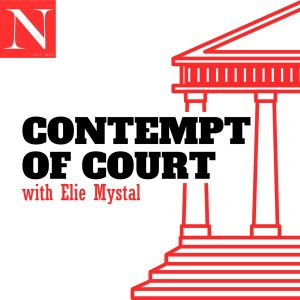 Contempt of Court with Elie Mystal
18.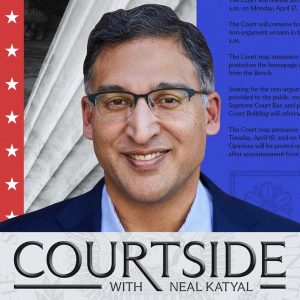 COURTSIDE with Neal Katyal
19.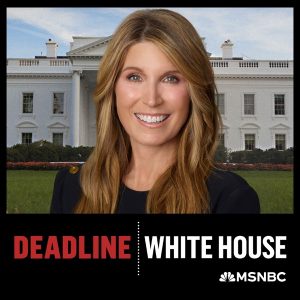 Deadline: White House
20.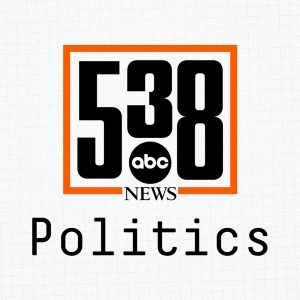 FiveThirtyEight Politics
21.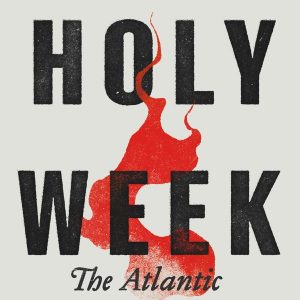 Holy Week
22.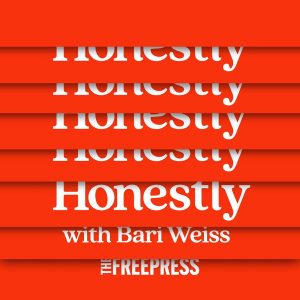 Honestly with Bari Weiss   
23.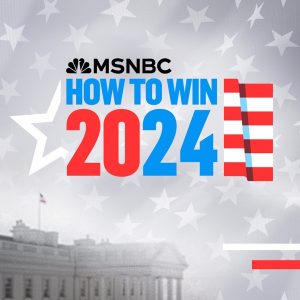 How to Win 2024
24.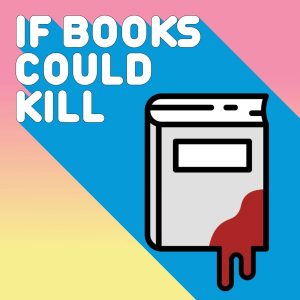 If Books Could Kill
25.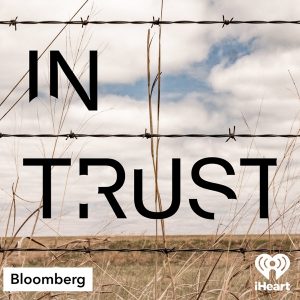 In Trust
26.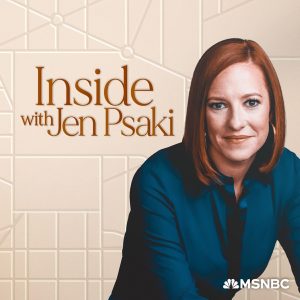 Inside with Jen Psaki
27.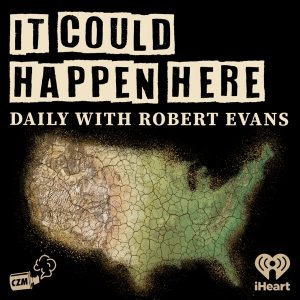 It Could Happen Here
28.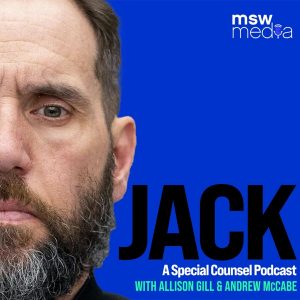 Jack
29.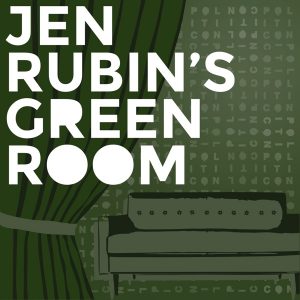 Jen Rubin's Green Room
30.
The best Politics podcasts
This category contains all the best political podcasts in the US. They analyze the past, current and most-probable political situations. The hosts range from amateur to award-winning political analysts and do not fail to deliver. They also invite political think tanks both from within and outside the US. These brilliant thinkers conduct in-depth analyses of political happenings around the world.
We have good politics podcasts that review and interrogate the policies made by the federal government. They examine the forces that influence governments' public and administrative procedures. They invite notable and distinguished authors, journalists, and public policy formulation and implementation experts.
There are also shows that touch on governance with a political ring. They celebrate national heroes, explore the history and the various changes in government over time, and so much more. It is challenging to separate government and politics; these pods endeavor to discuss them without bias.
Pro-government and criticizing programs are available in equal measure. These talking politics podcasts cover extensive issues such as extrajudicial killings, the opposition's role, stalled government projects, mega scandals, and various frauds uncovered over time.
Most of the podcasts about politics involve guests debating political developments worldwide. They also discuss, analyze and give solutions to the most pressing political challenges. This makes them excellent learning avenues for students and everyone interested in understanding politics.
You will get actionable insight and digestible advice from these political podcasts. In addition, most of these sessions are interactive, and listeners get to ask questions as the dialogues continue.