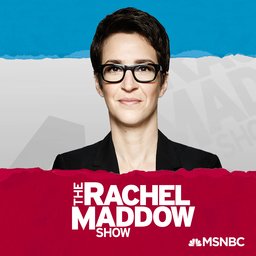 All episodes
Similar
Rachel Maddow presents the news in a dynamic and enlightening way, providing the keys to analyzing today's world dynamics.
Rachel Maddow has a unique way of telling us stories and shedding light on political dynamics through them. She also interviews personalities with a lot to say about American politics.
Through her show, she demands the responsibility of the leaders regarding current problems.
Host:
Rachel Maddow
Country:
United States
Episodes count:
246
Frequency:
Monday to Friday
Category:
News podcasts
,
Politics
Where to listen?
Episodes
29-11-2022 00:42:20
22-11-2022 00:42:32
15-11-2022 00:42:20
10-11-2022 01:32:48
08-11-2022 01:25:05
Show all episodes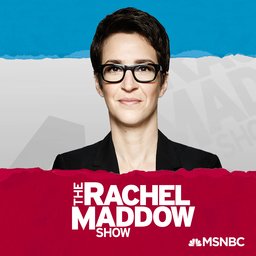 Dinner with Trump boosts fringe racist into mainstream GOP politics
The Rachel Maddow Show