Watching news segments from your favorite broadcaster isn't the only way of being updated on what's happening from all over the globe. Podcasts have got that covered for you as well. We will look into the five best political podcasts you don't want to miss in 2022.
The NPR Politics Podcast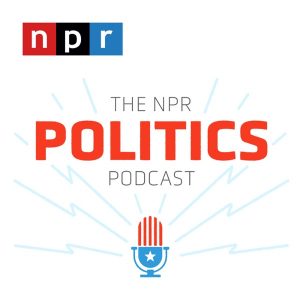 If you are a news lover and enjoy keeping up with hot headlines, you can't say you have really 'heard' the news until you listen to this masterpiece. The podcast offers comprehensive and well-packaged reports on current trends and events. Besides, the massive and complex political ideas shared in the show are broken down for easy understanding by the layperson. The NPR Politics Podcast hosts ensure you get a breakdown of what's happening in the political world in a fun and exciting way. This podcast is a gateway to news shows giving you daily information on the most critical political issues. So if you are looking for trendy news coming out of Washington, ensure you add this podcast to your favorites list.
Today, Explained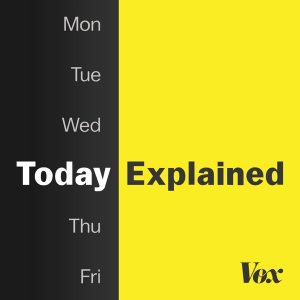 Hosts Sean Rameswaram and Noel King discuss everything 'news.' This Vox production provides information on current affairs, both juicy and in-betweens. The hosts take on at least one important news story that affects or defines our society and analyze it in a more digestible way. Although Today Explained explores current subjects published in other media outlets, it also touches on topics not being talked about openly and widely. This podcast is always spellbinding and informative, which is a plus if you are looking for an elemental yet riveting news show.
Pod Save The World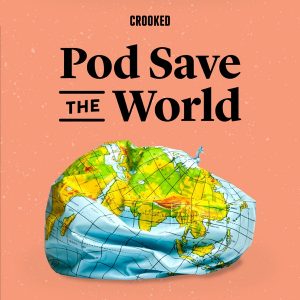 Pod Save the World is a conversational podcast that exclusively deals with international relations and foreign policy. The hosts, Tommy Vietor and Ben Rhodes are former White House National Security Council spokespersons and former Deputy National Security Advisor.
Together, they tackle complex matters related to civic responsibility in foreign policy and international affairs. They also host foreign policy experts and former government officials for discussions around international politics.
Pod Save the World mainly focuses on global issues revolving around international relations and America's foreign policy. It breaks down all the complex problems into understandable bits that will keep you informed on current affairs from all over the globe.
The Foreign Affairs Interview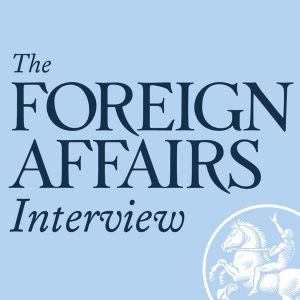 Daniel Kurtz-Phelan invites and speaks to think tanks and policy formulators on various topics. The podcast is an extension of the Foreign Affairs Magazine, where the host served as executive editor from 2017 to 2020.
Kurtz-Phelan has also served as a Secretary of State's policy planning staff member for Hillary Clinton. The author uses extensive knowledge and experience to interview his guests on Foreign Affairs and policy formulation.
The discussions are authoritative commentaries on globalization and America's relation to China. The content is analytical and exceptionally strategic, fascinating and thoroughly informative.
Jordan Klepper Fingers The Conspiracy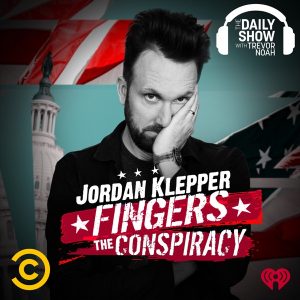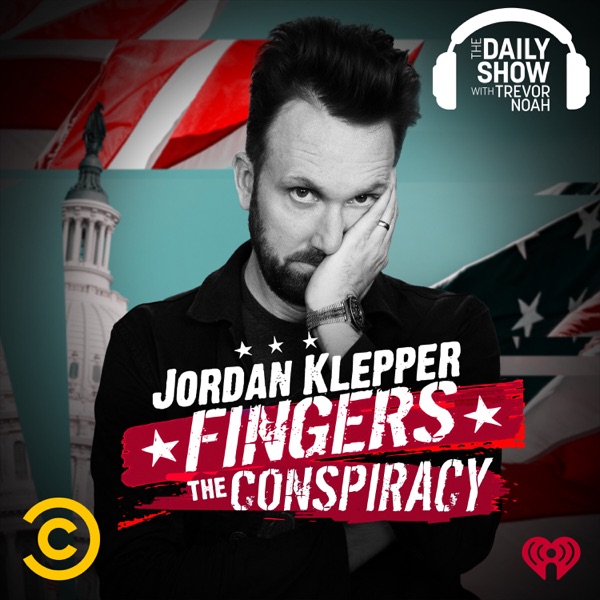 Knowing the ins and outs of politics is entrancing, mainly if you enjoy listening to political stuff. Jordan Klepper takes you on a thrilling and adventurous ride on this show, giving you a taste of the extravagant theories he's heard. In addition, he brings issues that most people are unaware of to the limelight and challenges you to think again about specific topics.
The Jordan Klepper Fingers the Conspiracy podcast covers weighty matters with a touch of unique points of view. As a plus, Klepper hosts experts to trace the origin of some of America's wildest conspiracy theories. They will teach you how entertaining yet-to-a-fault politics can be.
Candace Owens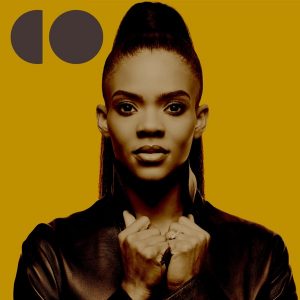 Society has a blend of good, hypocritical, and evil. Candace Owens will show you how true that is. In her show, she discusses cultural and political issues and examines them one at a time. She teaches you how to stand firm in your principles and speak brazenly about the factors affecting our society. With her unparalleled wisdom on culture, Candace provides you with all the understanding you wish you had about culture and society. In addition, you learn the most trendy hot topics, such as the Mysterious deaths of crypto billionaires, operation Mockingbird, and other burning issues. Besides, her content delivery and speaking are top-notch, and the sessions are fantastic.
These podcasts are meticulously presented, with the hosts' keen eye for detail. No current issue will pass your ears, and you will always be up to date.
Share: