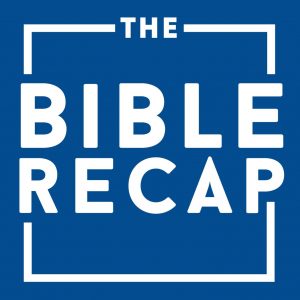 The Bible Recap
1.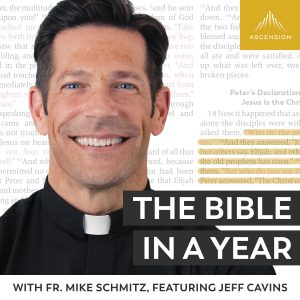 The Bible in a Year (with Fr. Mike Schmitz)
2.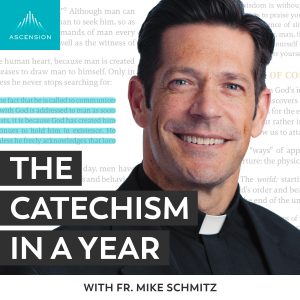 The Catechism in a Year (with Fr. Mike Schmitz)
3.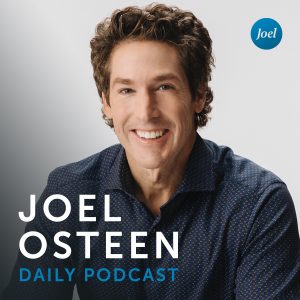 Joel Osteen Podcast
4.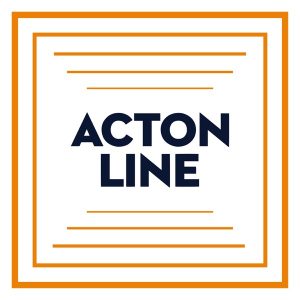 Acton Line
5.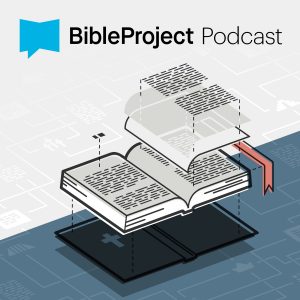 BibleProject
6.
Catholic Classics
7.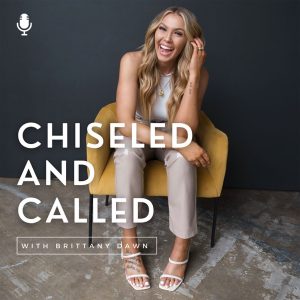 Chiseled and Called
8.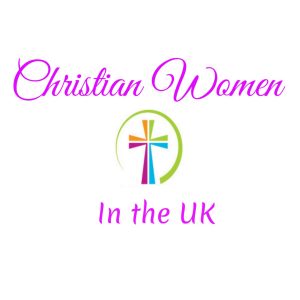 Christian Women In The UK
9.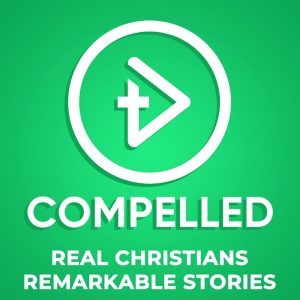 Compelled – Christian Stories & Testimonies
10.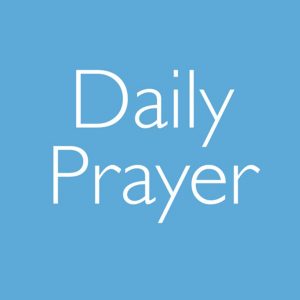 Daily Prayer: Common Worship Morning and Evening Prayer
11.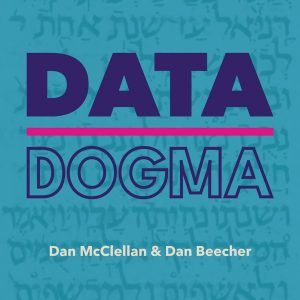 Data Over Dogma
12.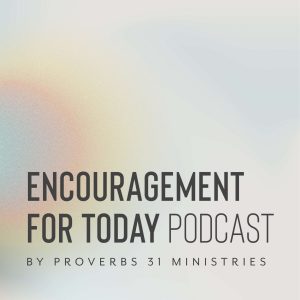 Encouragement for Today Podcast
13.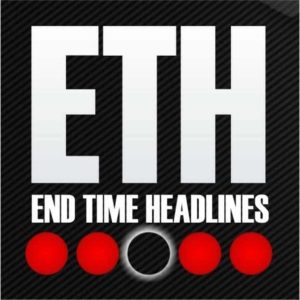 End Time Headlines
14.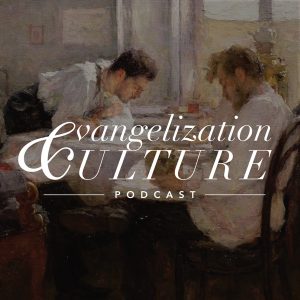 Evangelization & Culture Podcast
15.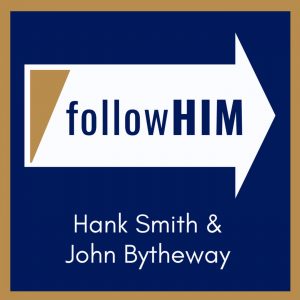 Follow Him: A Come, Follow Me Podcast
16.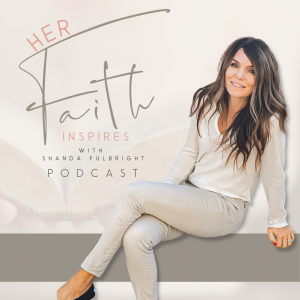 Her Faith Inspires Podcast
17.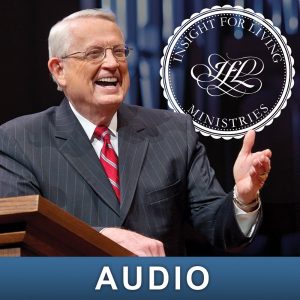 Insight for Living Daily Broadcast
18.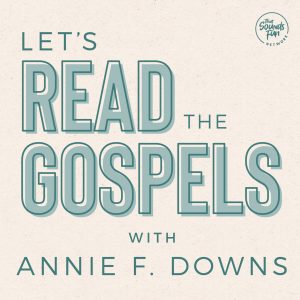 Let's Read the Gospels with Annie F. Downs
19.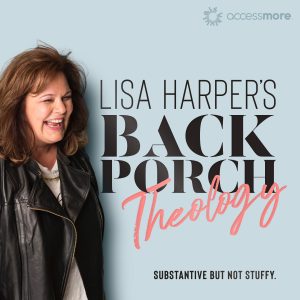 Lisa Harper's Back Porch Theology
20.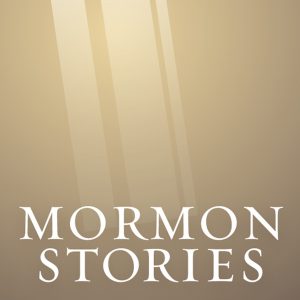 Mormon Stories – LDS
21.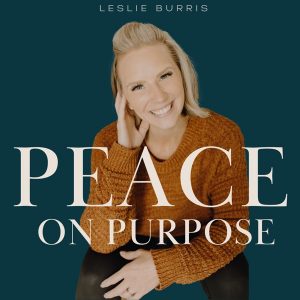 Peace On Purpose
22.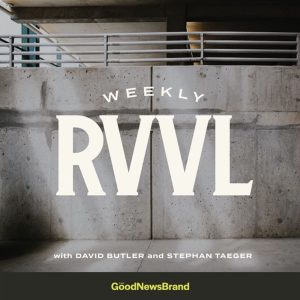 REVIVAL | David Butler
23.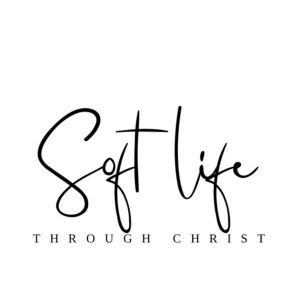 Soft Life Through Christ
24.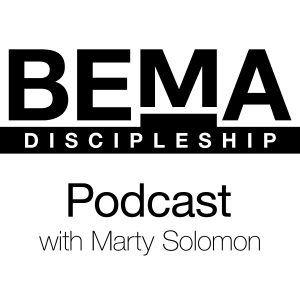 The BEMA Podcast
25.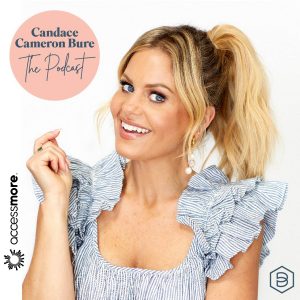 The Candace Cameron Bure Podcast
26.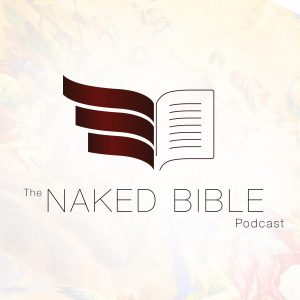 The Naked Bible Podcast
27.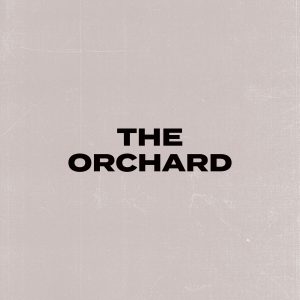 The Orchard
28.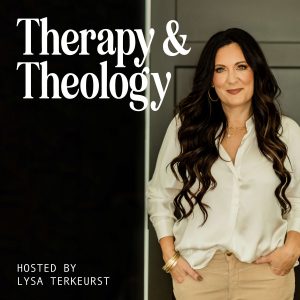 Therapy and Theology
29.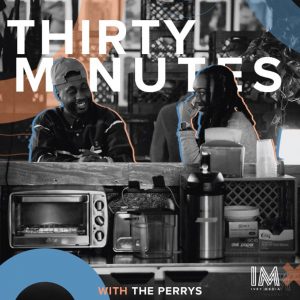 Thirty Minutes with The Perrys
30.
The best Christian podcasts
Here you will find diverse and enriching content to deepen your faith, broaden biblical knowledge, and provide spiritual guidance. As a rapidly growing category, the best Christian podcasts cater to various interests and audiences, including men, women, and families.
One standout Christian podcast is The Bible in a Year with Fr. Mike Schmitz. This engaging series walks you through the Bible in 365 episodes, making incorporating scripture into daily life easy. If you seek a more concise daily devotional, The Bible Recap offers a unique summary and reflection on each reading, helping you better understand and connect with the Word of God.
Another exceptional resource is BibleProject, a podcast that dives deep into the themes, stories, and history of the Bible through expert analysis and captivating storytelling. This comprehensive exploration of the sacred text makes it an essential listen if you are seeking to deepen your faith.
There are also excellent Christian podcasts for women, with content tailored to their unique experiences. For example, several Christian podcasts address relationships, motherhood, and spiritual growth. Some examples include the WHOA That's Good Podcast with Sadie Robertson, which offers wisdom and encouragement through interviews with influential Christians; Peace On Purpose with Leslie Burris, where you can find practical tips for cultivating inner peace and embracing God's presence; and Women of the Word: How to Study the Bible with Jen Wilkin, which equips you with the tools and strategies to effectively engage with scripture.
These inspiring Christian podcasts offer a wealth of spiritual insight, making them valuable if you seek to strengthen your faith and deepen your understanding of God's Word.