Chasing Scratch: A Golf Podcast
1.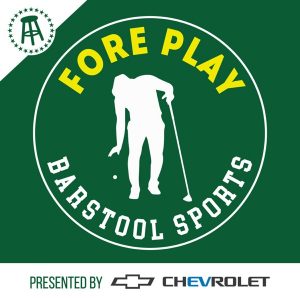 Fore Play
2.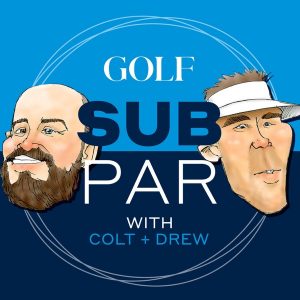 GOLF's Subpar
3.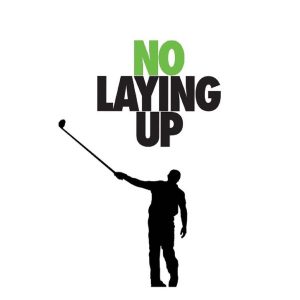 No Laying Up – Golf Podcast
4.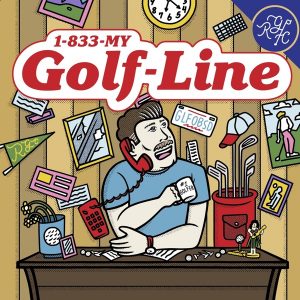 The Golf Line with Jay Larson
5.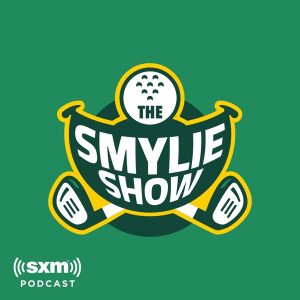 The Smylie Show
6.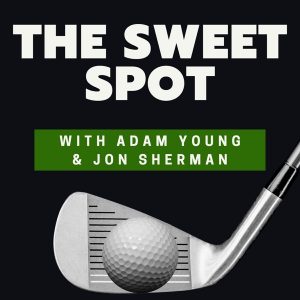 The Sweet Spot – Golf Podcast
7.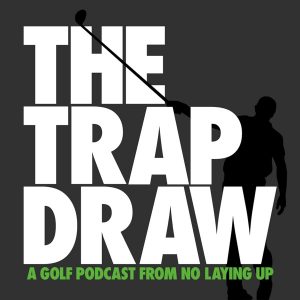 TrapDraw Podcast – No Laying Up
8.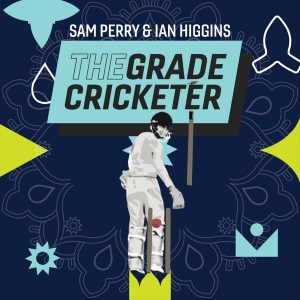 The Grade Cricketer
9.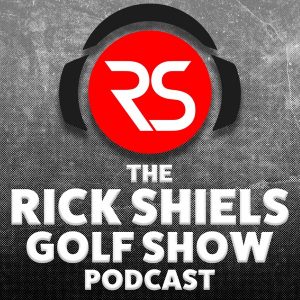 The Rick Shiels Golf Show
10.
The best Golf podcasts
Golf podcasts are a great way to keep up with the latest news, tips and tricks, and exciting conversations about golf. These podcasts cover various topics, from beginner guides to interviews with professional players and even audio tours of famous golf courses. Whether you're a novice or an experienced golfer, there's something for everyone in the World of golf podcasts. If you're looking for a comprehensive introduction to the game, you'll want to check out podcasts like Golf 101 and Golf for Beginners. These shows cover everything from the basics of the game, to the rules, to the proper etiquette. They also offer great tips for improving your swing and putting and advice on the best clubs and accessories. If you're looking for insight from the pros, podcasts like Golf Talk Live and Golf Channel's Morning Drive are great places to start. These shows feature interviews with professional players and golf coaches, giving you an inside look into their strategies and advice. You'll also get to hear exciting stories and anecdotes from the pros.