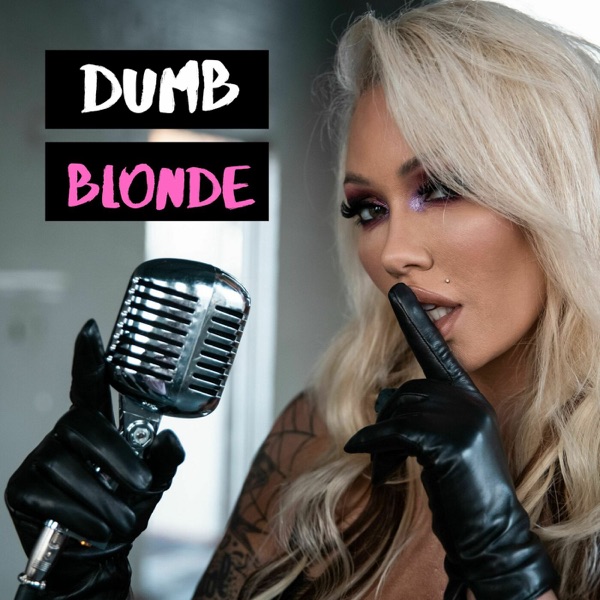 What is Bunnie XO famous for?
Bunnie XO, or Bunnie DeFord, is renowned as a multifaceted entertainer. She owns Dumb Blonde Productions; she is the dumb blonde podcast host, YouTube sensation, and model. Known for featuring on Playboy TV and her husband Jelly Roll's music videos, she also produces 'Meet The DeFords', a behind-the-scenes YouTube series about her family. In addition, she aspires to have her own radio show in the future.
How to watch Dumb Blonde podcast?
You can watch Dumb Blonde podcast on YouTube. You have to check the 
podcast section on Bonnie XO YouTube channel
.