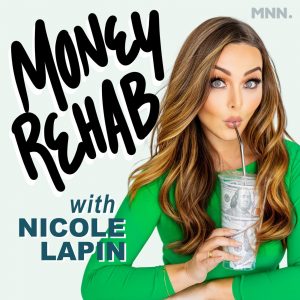 All episodes
Similar
It's time to get your finances in order. For doing so, there's nothing better than listening to Nicole Lapin.
Money Rehab consists of bite-sized episodes with tips and tricks to help you get your finances in order and your wallet thicker.
Money is a topic that many seek to understand, and Lapin breaks down the crucial issues and presents them in a highly simplified manner. In addition, you can email the money questions you want to be discussed or join her live sessions for one-on-one interventions.
Host:
Nicole Lapin
Country:
United States
Episodes count:
525
Average duration:
20'
Frequency:
Monday to Friday
Producer:
iHeart
Category:
Business
Episodes
today (04-06-2023) 00:23:34
yesterday (03-06-2023) 00:21:21
02-06-2023 00:35:47
01-06-2023 00:37:44
31-05-2023 00:12:08
Show all episodes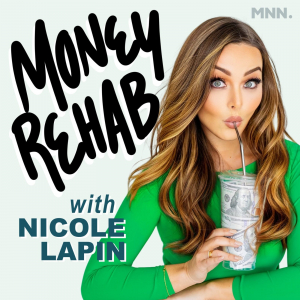 Financial Kinks with Sexpert Emily Morse
Money Rehab with Nicole Lapin