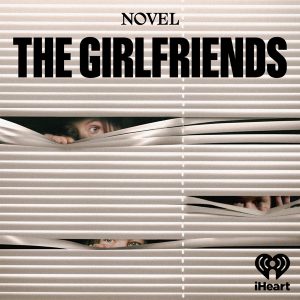 The Girlfriends
1.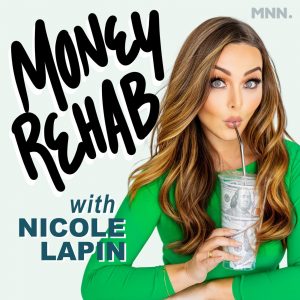 Money Rehab with Nicole Lapin
2.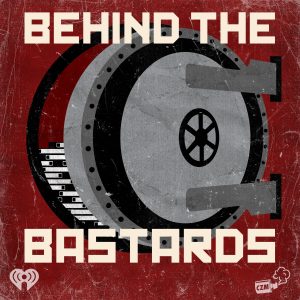 Behind the Bastards
3.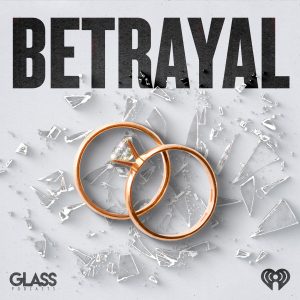 Betrayal
4.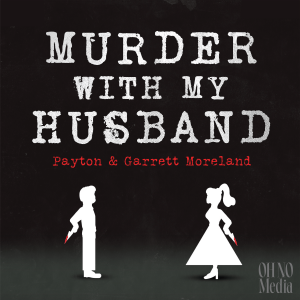 Murder With My Husband
5.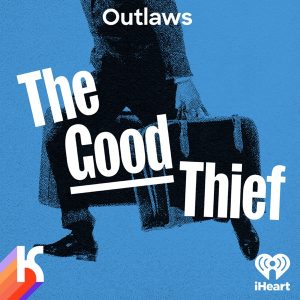 OUTLAWS: The Good Thief
6.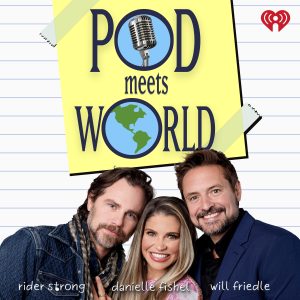 Pod Meets World
7.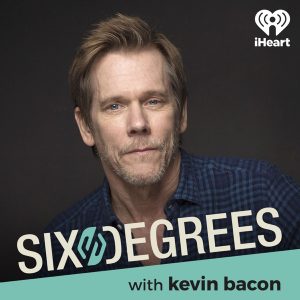 Six Degrees with Kevin Bacon
8.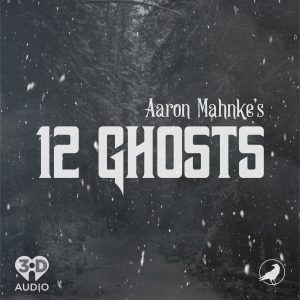 12 Ghosts
9.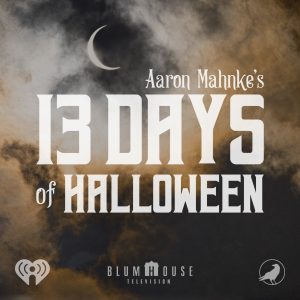 13 Days of Halloween
10.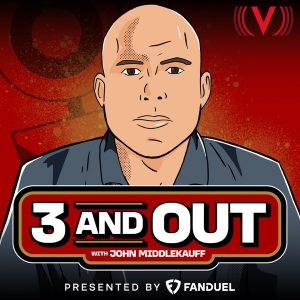 3 and Out with John Middlekauff
11.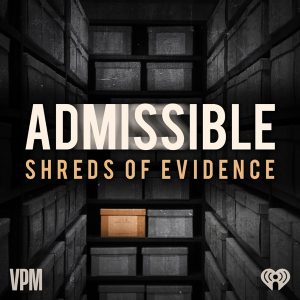 Admissible: Shreds of Evidence
12.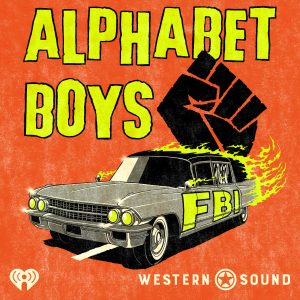 Alphabet Boys
13.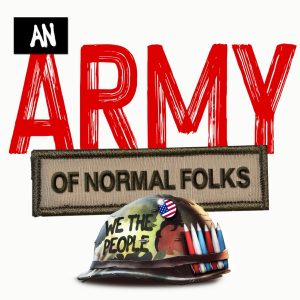 An Army of Normal Folks
14.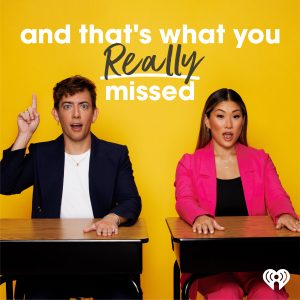 And That's What You REALLY Missed
15.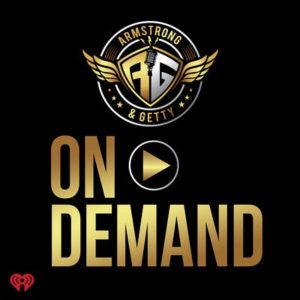 Armstrong & Getty On Demand
16.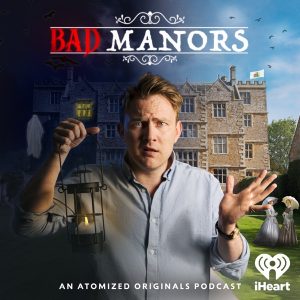 Bad Manors
17.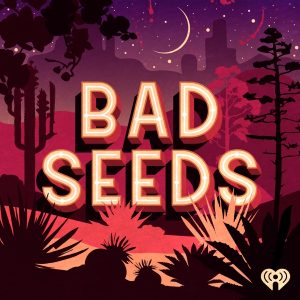 Bad Seeds
18.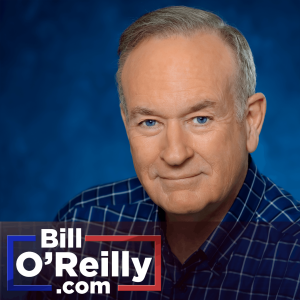 Bill O'Reilly's No Spin News and Analysis
19.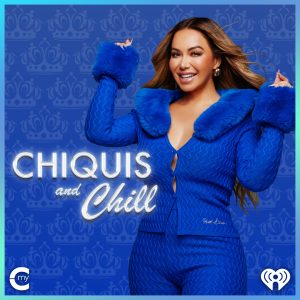 Chiquis and Chill
20.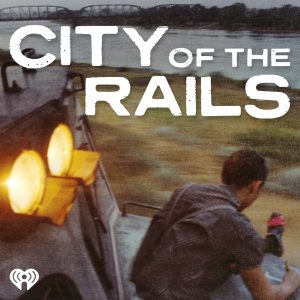 City of the Rails
21.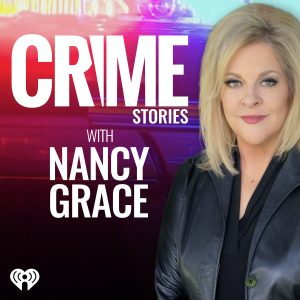 Crime Stories with Nancy Grace
22.
Death Island
23.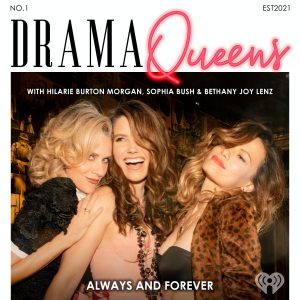 Drama Queens
24.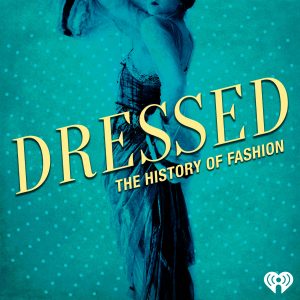 Dressed: The History of Fashion
25.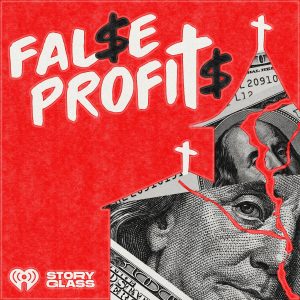 False Profits: Hillsong
26.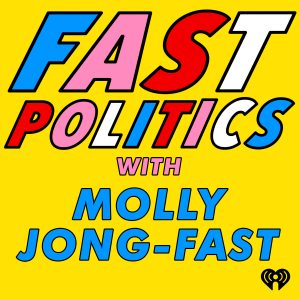 Fast Politics with Molly Jong-Fast
27.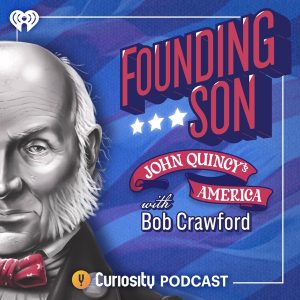 Founding Son: John Quincy's America
28.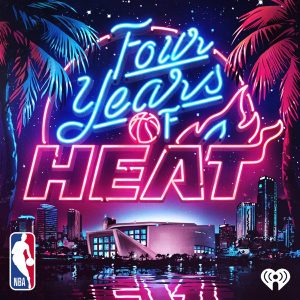 Four Years of Heat
29.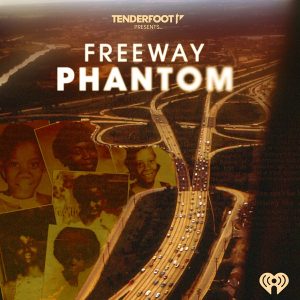 Freeway Phantom
30.
iHeart podcasts
iHeart Media is iHeart Radio's mother company. It is a mass media corporation based in San Antonio in the United States of America. that offers freemium streaming, broadcast, radio, and podcast platform. It has several podcasts on its site, and it is among the leading podcast publishers globally, having many original shows.
iHeart is also one of the podcast publishers with the largest audiences, having amassed millions of listeners monthly. It has an endless list of genres under its belt. It adequately covers science and technology, relationships, business, finance, news, health, crime, comedy, sports, music, fiction, horror, entertainment, spirituality, curiosity, history, TV rewatch, how stuff works, and society and culture.
With a ton of exceptional talent at its disposal, iHeart has produced several award-winning podcasts. The San Antonio outfit partners with Shonda Rhimes, Payne Lindsay, Charlamagne, Will Ferrel, Bobbi Brown, Bobby Bones, Questlove, Esther Choi, and Chelsea Handler, a group of individuals who are currently some of the best creators in podcasting.
You will find its Breakfast Club podcast that features DJ Envy and Angela Yee. In addition, movie and film fans have plenty of options, including movie or series-dedicated podcasts such as The Bridgerton podcast and original podcast movie experiences.
Its famous original shows include the likes of Noble Blood, Bobbycast, The Ron Burgundy podcast, Chelsea Handler: Life Will Be the Death of Me, Disgraceland, and Committed.