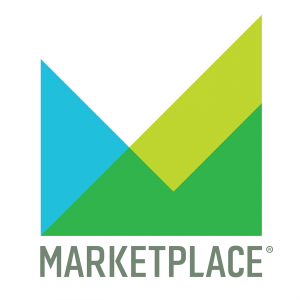 Marketplace
1.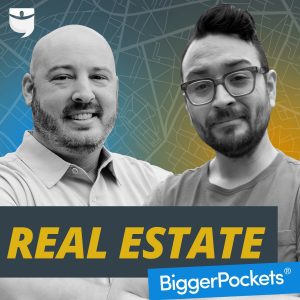 BiggerPockets Real Estate Podcast
2.
Capital University
3.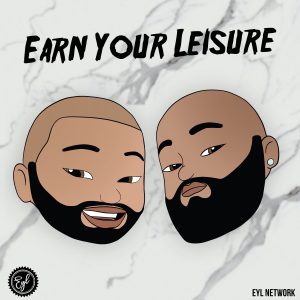 Earn Your Leisure
4.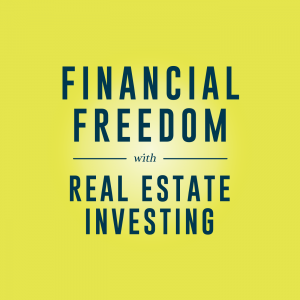 Financial Freedom with Real Estate Investing
5.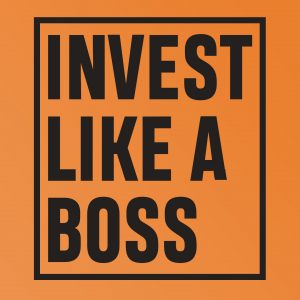 Invest Like a Boss
6.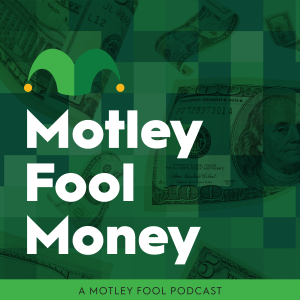 Motley Fool Money
7.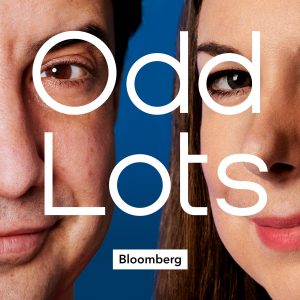 Odd Lots
8.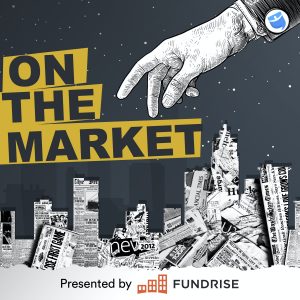 On The Market
9.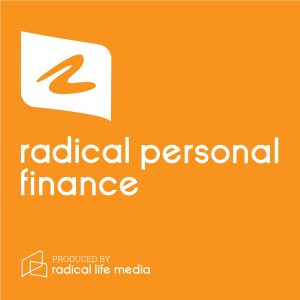 Radical Personal Finance
10.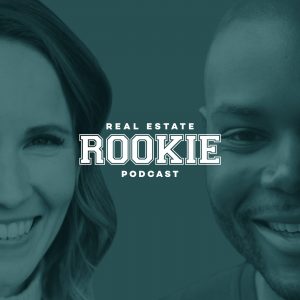 Real Estate Rookie
11.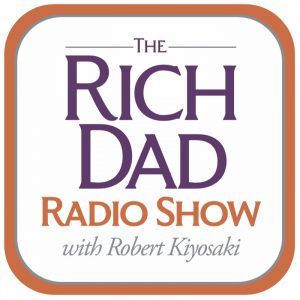 Rich Dad Radio Show: In-Your-Face Advice on Investing, Personal Finance, & Starting a Business
12.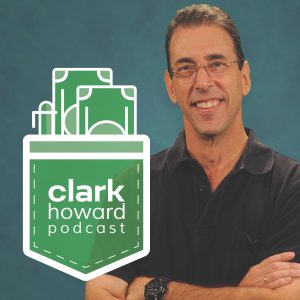 The Clark Howard Podcast
13.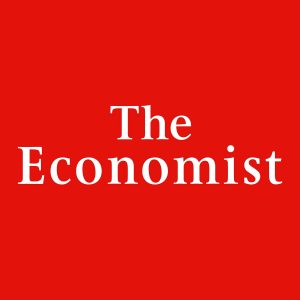 The Economist Podcasts
14.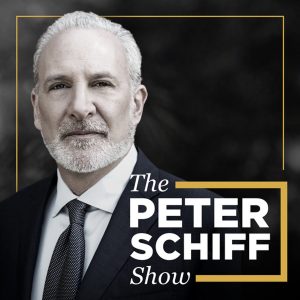 The Peter Schiff Show Podcast
15.
The best Finance podcasts
Finance podcasts offer a great way to learn more about personal finance and investing. Whether a beginner or an experienced investor, finance podcasts can provide valuable insights into managing your money, saving for retirement, and investing in the stock market. Podcasts about finance come in a variety of formats and can cover a variety of topics. Common issues include budgeting, retirement planning, taxes, investment strategies, and stock market trends. Many shows also feature interviews with financial experts who provide tips and advice for making sound decisions with your money. They offer a great way to learn the basics for those who are just starting to manage their money. For example, you can find audios that focus on budgeting and saving and provide an in-depth look at investing in the stock market. These pods can offer an excellent foundation for those learning about investing and personal finance. For more experienced investors, these investing podcasts can provide valuable insights into the latest trends in the stock market and new ways to maximize returns. Shows featuring interviews with financial experts can provide helpful advice on adjusting your strategy to take advantage of market opportunities.