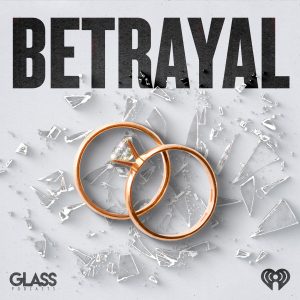 All episodes
Similar
This true-crime podcast lives up to its name. Each episode of Betrayal unfolds a story of abuse and devastation.
Jenifer Faison and Spencer Herron met in college. Twenty years later, they reconnected, fell in love and got married. He seemed to be the perfect husband. But not for a long time.
In June 2018, he got arrested because he had sexually assaulted one of his students. After this, Jennifer discovered a whole second life of her husband, who turned out to be a sex predator, something that she could have never imagined.
In each episode of Betrayal, you will discover why his actions destroyed many people's lives and sent him to prison.
Country:
United States
Episodes count:
20
Average duration:
30'
Frequency:
Weekly
Producer:
iHeart
Category:
True crime
Episodes
01-06-2023 00:31:55
25-05-2023 00:30:32
18-05-2023 00:34:31
11-05-2023 00:02:07
04-05-2023 00:13:43
Show all episodes