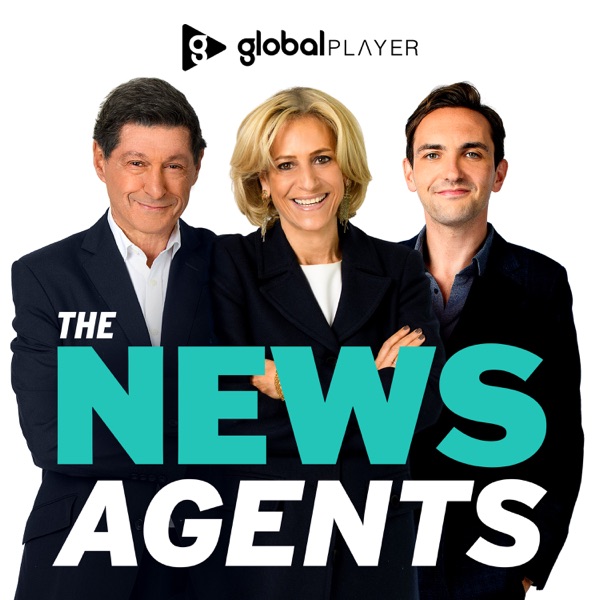 Delusional, scandalous and snobbish: Tory PMs according to John Bercow
The News Agents
Who is the cast of The News Agents podcast?
The News Agents podcast cast features Emily Maitlis, Jon Sopel, and Lewis Goodall.
Emily Maitlis, a seasoned journalist and documentary filmmaker, once charmed BBC audiences as Newsnight's anchor. Nowadays, she's commanding the airwaves with The News Agents podcast on LBC Radio. Among her accolades, Emily clinched Broadcast Journalist of the Year in 2017 and Network Presenter of the Year awards in 2019 and 2020.
Jon Sopel, a charismatic journalist, held impressive roles at the BBC, including North America editor and chief political correspondent. In 2022, Jon joined forces with Emily at LBC to create The News Agents. He's an acclaimed journalist, with a 'Political Journalist of the Year' title and a 'National Presenter of the Year' nomination.
Lewis Goodall, the third star of the trio, as Analysis and Investigations Editor, is a British journalist and author. The former Sky News correspondent and BBC Newsnight's policy editor has also made waves with his writing, earning an Orwell Prize nomination in 2021. Lewis joined Emily and Jon in 2022 to co-host The News Agents.

Who is the producer of The News Agents podcast?
The News Agents is a podcast produced by Persephonica and is an Original offering on Global Player. Its executive producer is Dino Sofos.