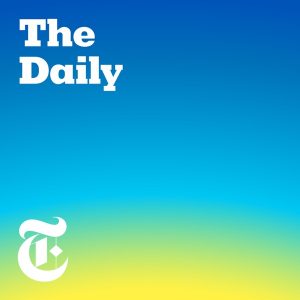 All episodes
Similar
The Daily is a must if you want to have quality information about what is happening in the United States and the rest of the world.
This show is a current affairs investigative podcast produced by The New York Times, the most reputable newspaper in the United States. Renowned international specialists will provide you with the best possible information and the most exciting analysis on politics, culture and economics, based on the most relevant content that has been published in The York Times newspaper.
Each daily episode lasts about half an hour and is hosted by political journalist Michael Barbaro. Each episode features an interview with a The New York Times reporter dealing with a news event that was worked on and investigated by the interviewee. On some occasions, it implements sound elements that make the stories much more immersive.
Host:
Michael Barbaro
Country:
United States
Episodes count:
1533
Average duration:
20'
Frequency:
Monday to Friday
Producer:
New York Times
Episodes
today (12/10/2023) 00:39:12
12/08/2023 00:37:22
12/07/2023 00:29:42
12/06/2023 00:24:01
12/05/2023 00:27:17
Show all episodes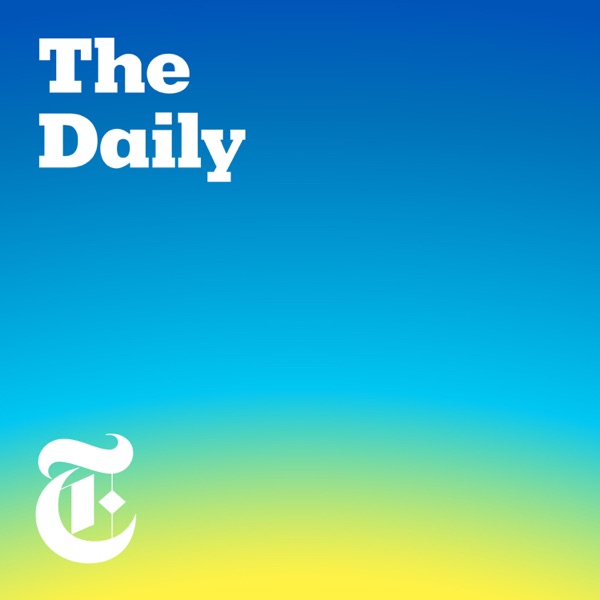 The Sunday Read: 'The Bodily Indignities of the Space Life'
The Daily