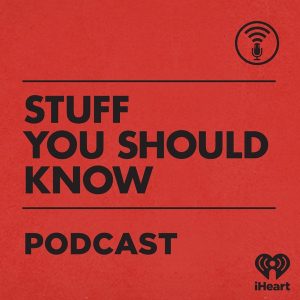 All episodes
Similar
How is it done? How does it work? Josh and Chuck address the most diverse topics in Stuff You Should Know. Theis main focus is everyday items, such as toilet paper or vacuum cleaners; sometimes, they touch on issues out of scale, such as the universe. Other episodes focus on concepts and ideas, social sciences or psychology, including philosophical trends or political positions. Each episode opens the doors to knowledge with a new and fresh look as if you were discovering the world for the first time.
Josh Clark and Charles W. "Chuck" Bryant bring a new episode of Stuff You Should Know almost daily. Do you want to know what is behind products such as aspirin, peanut paste, Tupperware or limousines? Are you intrigued by taboo subjects such as LSD, heroin or Satanism? Do you want to know more about great works of humanity, such as the Venus de Milo or the Eiffel Tower? You will find entertaining and entertaining analyzes of each of them in this podcast produced by iHeart Radio.
This podcast has straightforward language and references to fun facts. It has a dialogue format, making it very easy to understand complicated topics so that it can be enjoyed by the whole family, including the little ones. they seriously research each subject, which means you get high quality, checked information.
Host:
Josh Clark and Charles W. "Chuck" Bryant
Country:
United States
Episodes count:
2244
Average duration:
Irregular
Frequency:
daily
Episodes
yesterday (12/09/2023) 00:46:28
12/07/2023 00:51:29
12/06/2023 00:11:43
12/05/2023 00:53:52
12/02/2023 00:42:21
Show all episodes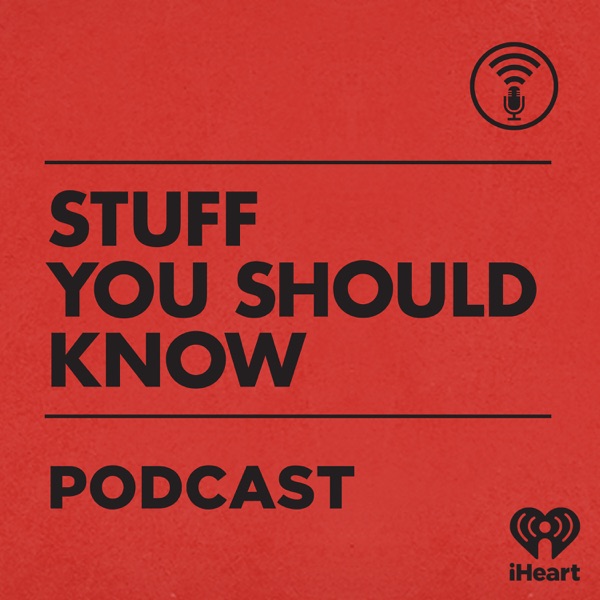 Selects: What were the Freedom Schools?
Stuff You Should Know