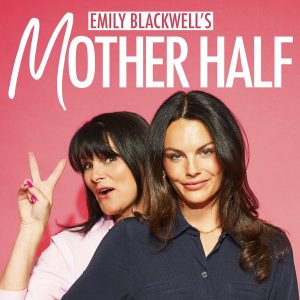 All episodes
Similar
Discover the real Emily Blackwell and her fabulous mom, Rachel, in their new podcast.
Each episode, lasting 40 minutes, is filled with laughter and insights as Emily shares her social media expertise with Rachel, who playfully admits to checking Emily's contacts while they remember Emily's occasionally chaotic childhood.
Join this refreshing mother-daughter duo as they fearlessly tackle your dilemmas, providing warm, wise, and unfiltered advice that will leave you feeling entertained and enlightened.
Emily Blackwell's Mother Half is a relationships podcast by Bauer Media.
Host:
Emily and Rachel Blackwell
Country:
United Kingdom
Episodes count:
12
Average duration:
40'
Category:
Comedy
,
Society & Culture
Episodes
09/15/2023 00:40:17
09/08/2023 00:41:13
09/01/2023 00:53:00
08/25/2023 00:39:26
08/18/2023 00:37:24
Show all episodes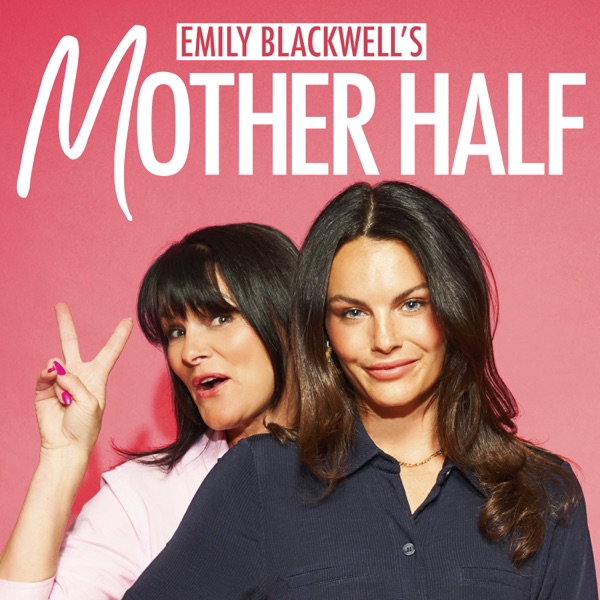 10. Miles is in the Mother Half house
Emily Blackwell's Mother Half