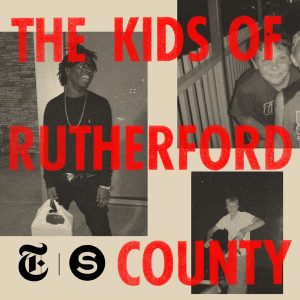 All episodes
Similar
The Kids of Rutherford County is a chilling four-part podcast that explores a decade-long practice of illegally jailing children in Tennessee. Hosted by Peabody winner Meribah Knight, the series analyzes a faulty system where the term 'unruly' was subjectively used to hold kids for days, sometimes just for not stopping a fight. The podcast points fingers at the adults in power.
The case:
Lynn Dukecrafted the illegal 'filter system' that went unchecked for years. A 2017 federal lawsuit finally led to change, but the psychological and social damage is lasting. Research indicates jailed kids are more likely to face future legal issues and mental struggles.
The Kids of Rutherford County questions the ethics of juvenile justice and shakes your faith in the systems meant to protect us.
The Kids of Rutherford County is a true crime podcast by Serial Productions & The New York Times.
Host:
Meribah Knight
Country:
United States
Episodes count:
5
Episodes
11/09/2023 00:39:19
11/02/2023 00:47:53
10/26/2023 00:32:50
10/26/2023 00:27:52
10/19/2023 00:02:31
Show all episodes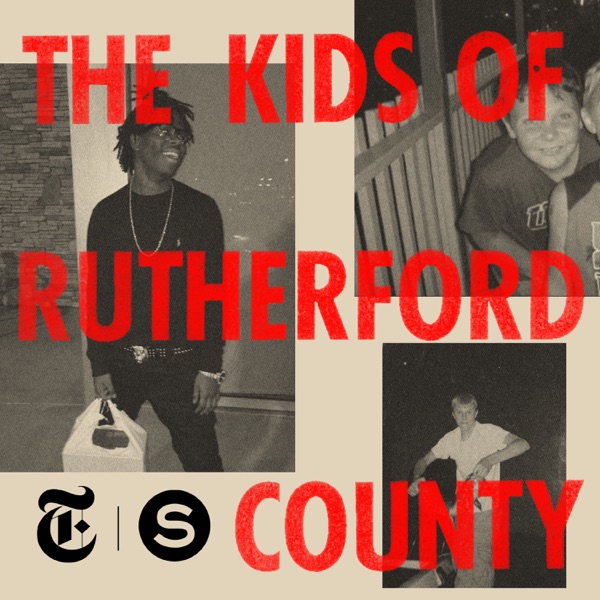 Episode 4: Dedicated Public Servants
The Kids of Rutherford County