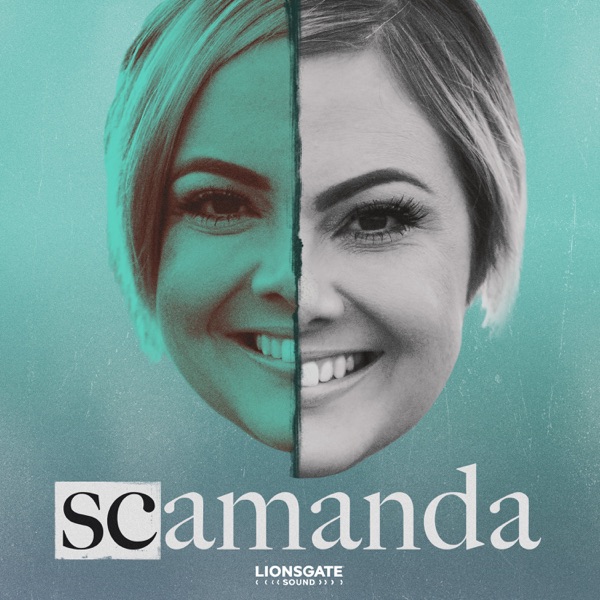 Chapter 4 — Terminal. Miracle.
Scamanda
The Amanda Riley Scam
Amanda Riley, a 37-year-old woman from San Jose, California, was sentenced to five years in prison after admitting to fraudulently accumulating over $100,000 in donations for non-existent cancer treatment. She also had to pay back to all the people she scammed.Riley convincingly masqueraded as a Hodgkin's lymphoma patient since 2012, collecting donations via multiple platforms that were used for personal expenses.
"When people donated to Riley over the internet or at in-person fund-raisers, they believed their donations would be used to pay Riley's cancer-related expenses,"
the US attorney said in a statement
. "In fact, Riley had no cancer-related expenses, and donors' funds were simply deposited into Riley's personal bank account."
Her complex web of deception, involving falsified medical records, was exposed by the Internal Revenue Service in 2019, leading to a wire fraud charge in 2020. Riley admitted to her crime, confessing she had tricked donors into believing she was fighting cancer between 2012 and 2019.
In court, her lawyers argued for a five-year sentence, emphasizing her remorse and commitment to redress the harm caused. Yet, despite the testimonies of her benevolence from friends, family, and coworkers, the ripple effects of her deceit continue to be felt.