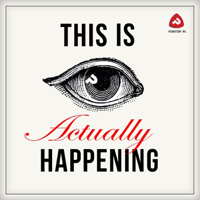 All episodes
Similar
A podcast that tells extraordinary, unique and true stories of events that have dramatically changed the lives of ordinary people, that´s This Is Actually Happening all about.
Prepare yourself to listen to stories about parents who have murdered their own children, people who develop multiple personalities to commit murders, wake up in the morgue, and more.
After listening to these real-life stories, your life will never be the same again. But why? It can just happen to you at any time.
Episodes
09/26/2023 01:01:09
09/24/2023 00:05:32
09/19/2023 01:02:51
09/12/2023 01:03:13
09/05/2023 01:09:10
Show all episodes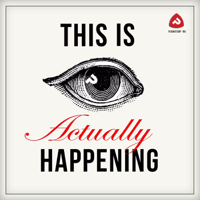 291: What if your wife had 21 personalities?
This Is Actually Happening