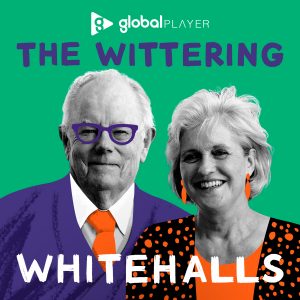 All episodes
Similar
The Wittering Whitehalls aims to help you navigate the day-to-day challenges you might face. It is hosted by Michael and Hilary Whitehall, who are the parents of actor and comedian Jack Whitehall.
Michael is 82, while Hilary is 60. The two have been married for 36 years, and they share the experiences and knowledge they have gained.
In a series of open, hearty conversations, the Whitehalls share their thoughts on everything. They offer a different perspective with the hope that it will help you view life from a different angle.
The listeners are also invited to participate in the conversations and can share their views via email.
Host:
Michael and Hilary Whitehall
Country:
United Kingdom
Episodes count:
88
Average duration:
32'
Category:
Comedy
,
Society & Culture
Episodes
09/28/2023 15:01
09/25/2023 38:53
09/21/2023 18:01
09/18/2023 39:45
09/14/2023 15:05
Show all episodes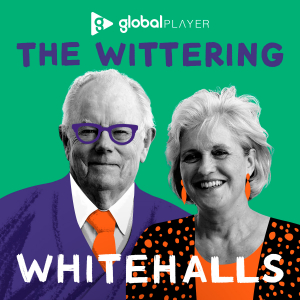 LIFE LESSONS: "Try a dishwasher tab down the loo..."
The Wittering Whitehalls