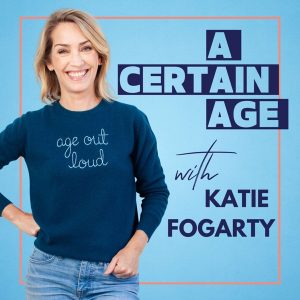 All episodes
Similar
A Certain Age is a dynamic, age-embracing podcast tailored for those looking to revitalize and reimagine their midlife experiences. As life's constants shift and evolve, well-being, happiness, and fulfillment requirements change drastically from our younger years. One episode at a time, Katie Fogarty offers valuable insights, practical advice, and resources from experts and relatable women who excel in their midlife journeys. They provide blueprints for overcoming obstacles and setbacks common in this phase of life. A Certain Age helps you revamp your midlife in 35-minute weekly episodes filled with inspiration and camaraderie.
A Certain Age is a society & culture podcast by Katie Fogarty.
A Certain Age is featured among the Best Podcasts for Women in Midlife.
Host:
Katie Fogarty
Country:
United States
Episodes count:
153
Average duration:
35'
Frequency:
Weekly
Category:
Business
,
Society & Culture
Episodes
09/25/2023 00:42:55
09/18/2023 00:36:00
09/11/2023 00:35:50
08/28/2023 00:41:26
08/21/2023 00:45:23
Show all episodes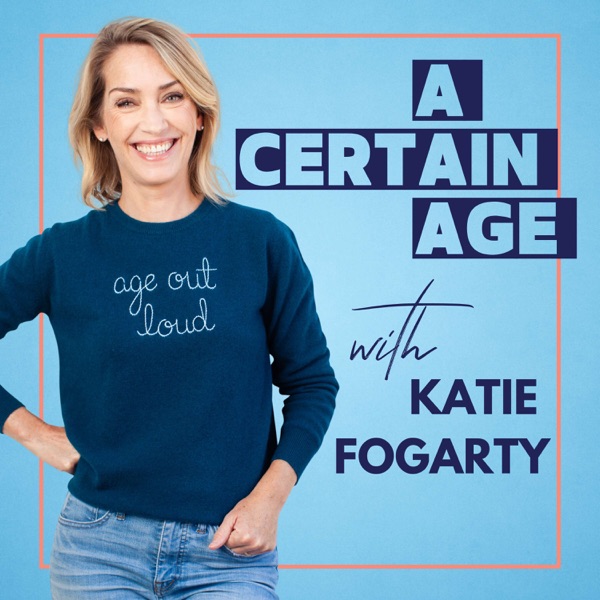 You Aren't Crazy. Menopause Causes Aches, Joint Pain, and Impacts Your Musculoskeletal Health with Dr. Vonda Wright
A Certain Age