All episodes
Similar
This is a selection of the most motivating and engaging interviews with Oprah Winfrey. Here you will find the most exciting personalities talking about their way of living life and seeing reality. Super Soul is a stimulating show to learn from the greatest in each discipline; none of their stories will leave you intact. The most famous interviewer of the last decades and her most special guests will make you reflect and learn in every minute of this program.
If you are an Oprah's fan, you can not miss Oprah's Book Club.
Host:
Oprah Winfrey
Country:
United States
Episodes count:
482
Average duration:
Irregular
Frequency:
Weekly
Episodes
12/06/2023 00:34:29
12/04/2023 00:42:18
11/29/2023 00:22:58
11/27/2023 00:38:20
11/22/2023 00:33:51
Show all episodes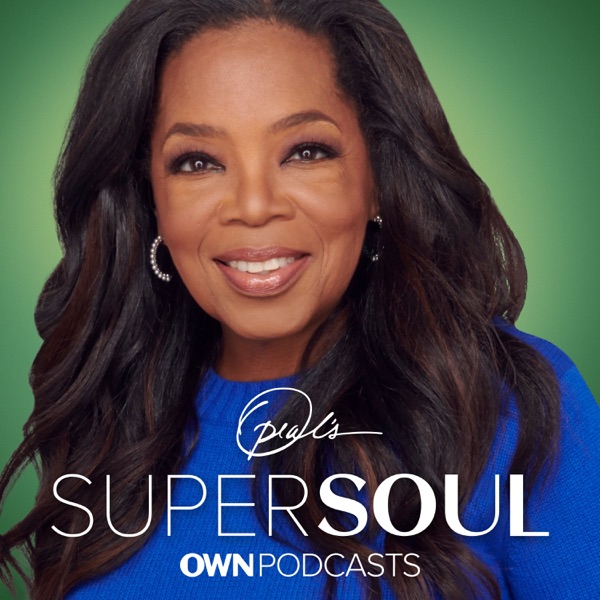 Super Soul Special: Tim Storey: How Do You Turn a Setback into a Comeback?
Oprah's SuperSoul Conversations