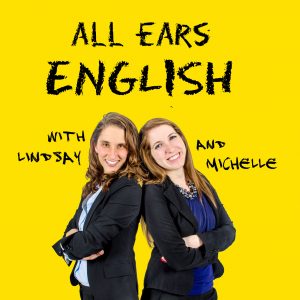 All episodes
Similar
With over 1700 episodes, All ears English Podcast will help you learn American English as a second language through conversations on current affairs.
Lindsey McMahon and Michelle Kaplan will help you enrich your vocabulary and hone your conversational skills in American English through this podcast and community.
Please note that this program is for intermediate and advanced levels.
Host:
Lindsey McMahon and Michelle Kaplan
Country:
United States
Episodes count:
2040
Average duration:
15'
Frequency:
Several times a week
Category:
English learning
Episodes
09/28/2023 00:18:02
09/27/2023 00:18:40
09/27/2023 00:17:59
09/26/2023 00:21:00
09/25/2023 00:16:24
Show all episodes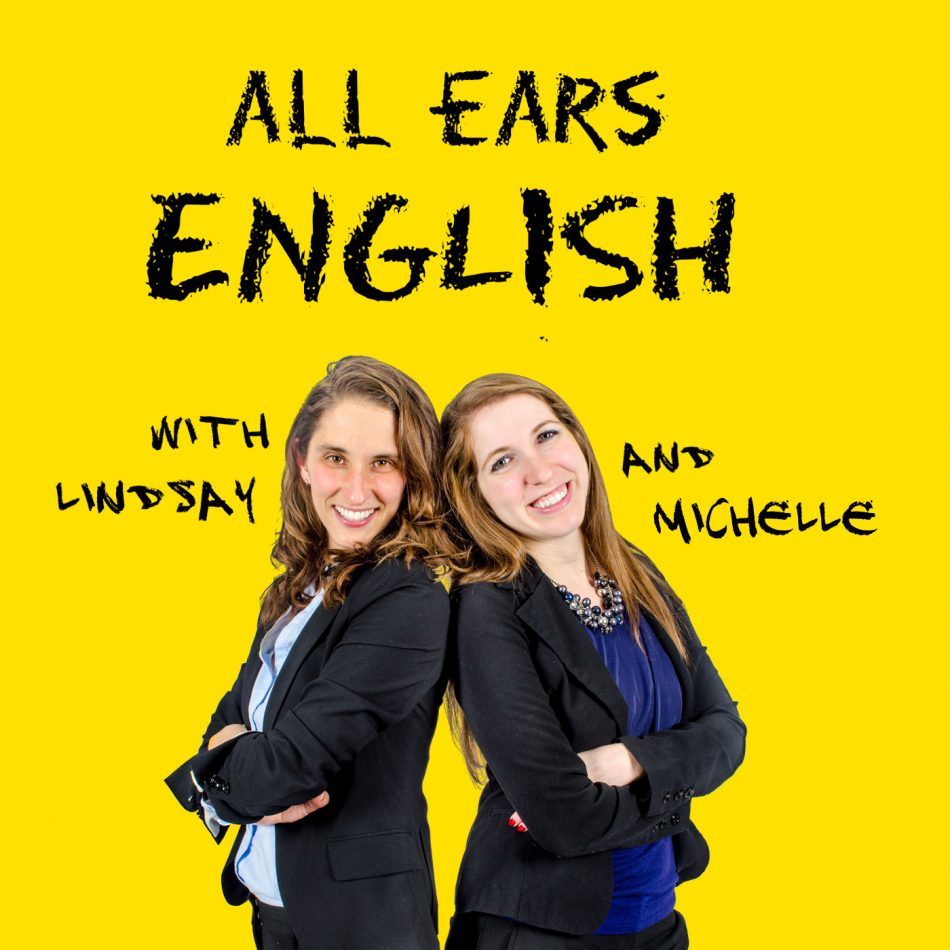 AEE 2069: Can Mean Ever Be Nice?
All Ears English Podcast