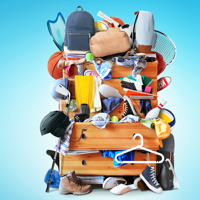 All episodes
Similar
This is an ideal podcast to learn and practice English when you are short on time. For example, you can use a break at work to dedicate six minutes to this language.
This weekly BBC show presents a current topic in an instructive way so that you can practice your English and expand your vocabulary with real-life current affairs.
6 Minute English makes a perfect combo with 6 Minute Vocabulary and 6 Minute Grammar.
Host:
Neil and Georgina
Country:
Gran Bretaña
Episodes count:
159
Average duration:
6'
Frequency:
Weekly
Producer:
BBC
Category:
English learning
Where to listen?
Episodes
23-03-2023 00:06:20
16-03-2023 00:06:15
09-03-2023 00:06:30
02-03-2023 00:06:19
23-02-2023 00:06:21
Show all episodes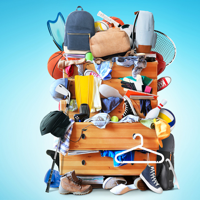 Are you lonely in a crowd?
6 Minute English