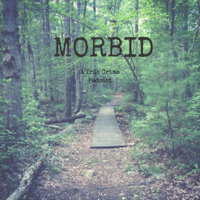 All episodes
Similar
A hairstylist and an autopsy technician give life to the most intriguing criminal investigations. You will delve into the most terrible crimes and learn the most bloody secrets that you never imagined. Each episode of Morbid is full of surprises and combines humour, terror and technical details, making a very addictive formula.
Host:
Ash Kelley and Alaina Urquhart
Country:
United States
Episodes count:
506
Average duration:
50'
Frequency:
Several times a week
Category:
True crime
Where to listen?
Episodes
27-03-2023 01:20:51
23-03-2023 01:22:19
20-03-2023 01:02:53
16-03-2023 01:02:51
13-03-2023 01:03:09
Show all episodes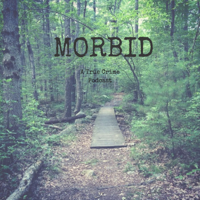 Episode 445: The Murder of Kelly Ann Tinyes
Morbid: A True Crime Podcast