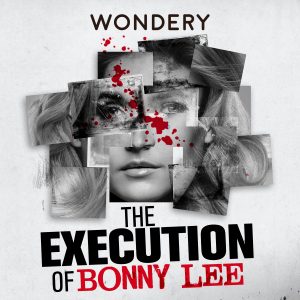 All episodes
Similar
The longtime con artist Bonny Lee Bakley appeared shot to death on May 4th, 2001. This podcast is all about the mysterious and thrilling story behind this murder.
Bonnie had a troubled relationship with her husband, the famous actor Robert Blake, who was the first suspected of homicide. But Bonnie had some other personal enemies, including several scammed men. In addition, a troubled relationship with Cristian Brando (the son of Marlon Brando) makes the story of Bonnie even more exciting.
Who murdered the con artist? Was it her husband? Was it another person with a personal vendetta? Get through the mystery with each episode of The Execution of Bonny Lee Bakley, a six-episode podcast produced by Wondery and hosted by Tracy Pattin and Josh Lucas.
Host:
Tracy Pattin and Josh Lucas
Country:
United States
Episodes count:
17
Average duration:
43'
Frequency:
Six episodes
Producer:
Wondery
Category:
True crime
Episodes
15-05-2023 00:05:01
05-05-2023 00:07:09
11-04-2023 00:08:04
14-03-2023 00:06:03
20-02-2023 00:09:02
Show all episodes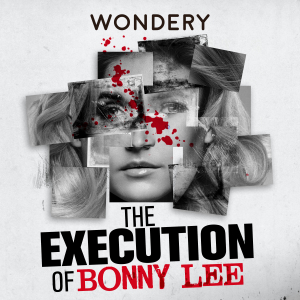 Wondery Presents - Flipping The Bird: Elon vs Twitter
The Execution of Bonny Lee Bakley