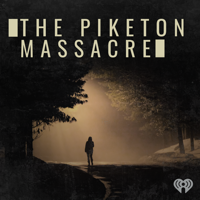 All episodes
Similar
Join Stephanie Lydecker and Courtney Armstrong and discover all the details related to the Piketon massacre.
On April 21, 2016, neighbours alerted the police that 8 members of the Rhoden Family had been killed. Finally, after 2 years, their neighbouring family was investigated and charged as the mastermind behind this massacre.
But are the Wagners really responsible for this attack in Ohio? Friends, family and locals reveal their testimonies to The Piketon Massacre podcast.
Host:
Stephanie Lydecker and Courtney Armstrong
Country:
United States
Episodes count:
72
Average duration:
35'
Frequency:
Weekly - Wednesdays
Producer:
iHeart
Category:
True crime
Episodes
09/27/2023 00:30:16
09/20/2023 00:35:42
09/13/2023 00:34:35
09/06/2023 00:27:47
08/30/2023 00:30:39
Show all episodes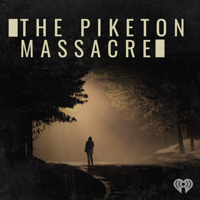 The Circus of Murder
The Piketon Massacre