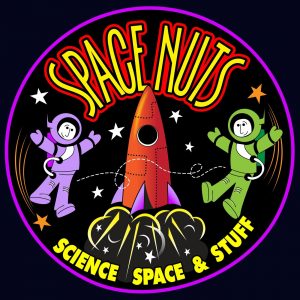 All episodes
Similar
Every Thursday, Professor Fred Watson and broadcaster Andrew Dunkley explore the latest and greatest in space news, travel, discoveries, and more. 
Fred Watson is an astronomer and adjunct professor at several Australian universities and has an asteroid named after him. 
Andrew Dunkley is an accomplished sci-fi author and broadcaster. He has a wealth of experience in radio and journalism. He has even written several books, including two sci-fi novels. 
With Professor Watson's extensive knowledge and experience in the field and Andrew's journalistic background, each episode is packed with fascinating information and insights. 
Space Nuts is an astronomy podcast by bitesz.com.
Space Nuts is featured among the Best Astronomy Podcasts.
Host:
Fred Watson and Andrew Dunkley
Country:
Australia
Episodes count:
361
Average duration:
45'
Frequency:
Weekly
Category:
Science
Episodes
01-06-2023 00:45:48
25-05-2023 00:50:34
18-05-2023 00:48:33
11-05-2023 00:49:59
04-05-2023 00:44:06
Show all episodes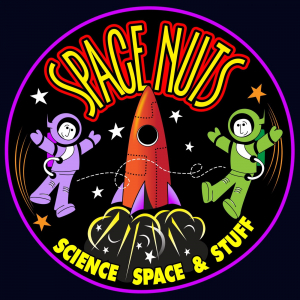 #354: The Geysers of Enceladus
Space Nuts