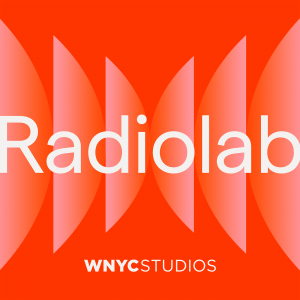 All episodes
Similar
Produced by WNYS Studios, a local New York public broadcaster, Radiolab has already gained international recognition and great fans base all over the globe.
The program focuses on scientific issues with a documentary-like format. Jad Abumrad and Robert Krulwich, do an excellent job, and each story is interspersed between impressive sound effects and background music to address this topic pleasantly and enjoyably.
Radiolab is an excellent science communication podcast, as rigorous as it is entertaining and accessible to all audiences.
Host:
Jad Abumrad and Robert Krulwich
Country:
United States
Episodes count:
180
Average duration:
Irregular
Frequency:
Weekly
Category:
Science
Where to listen?
Episodes
today (03-02-2023) 32:24
27-01-2023 61:12
20-01-2023 42:50
13-01-2023 55:30
06-01-2023 32:04
Show all episodes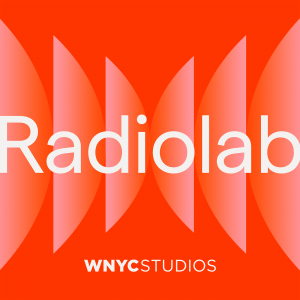 Ukraine: The Handoff
Radiolab