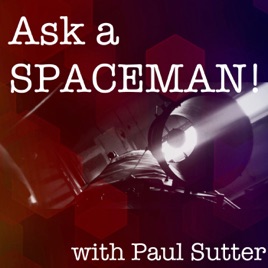 All episodes
Similar
Ask a Spaceman is an astronomy podcast in which Physics Doctor Paul Sutter explains everything you want to know about the cosmos. In addition, he answers questions from listeners.
Physics Doctor Paul Sutter will help you understand how the cosmos works.
Host:
Paul M. Sutter
Country:
United States
Episodes count:
194
Average duration:
30'
Frequency:
Every two weeks
Category:
Science
Where to listen?
Episodes
15-11-2022 39:02
01-11-2022 39:44
18-10-2022 29:26
04-10-2022 48:45
20-09-2022 43:17
Show all episodes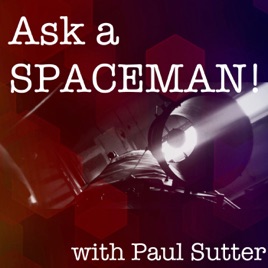 AaS! 188: What is the Meaning of Quantum Mechanics? (Part 6: Einstein's Revenge)
Ask a Spaceman!