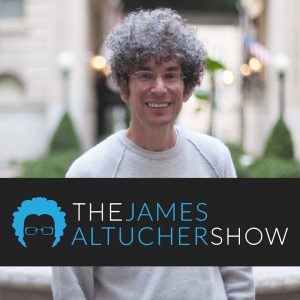 All episodes
Similar
Since it launched in 2014, The James Altucher Show has been among the most listened to podcasts, with more than 40 million downloads and the best guests.
Thanks to its social ties and its sphere of influence, Altucher interviews the most daring innovators, the most renowned artists and the entrepreneurs who inspire us the most.
His guests are very diverse, but they all have one thing in common: they chart their own paths and empower themselves to create meaningful and fulfilling lives.
Host:
James Altucher
Country:
United States
Episodes count:
1222
Average duration:
45'
Frequency:
Several times a week
Episodes
12/07/2023 01:24:56
12/05/2023 00:56:21
11/30/2023 01:19:33
11/28/2023 00:59:18
11/25/2023 00:40:03
Show all episodes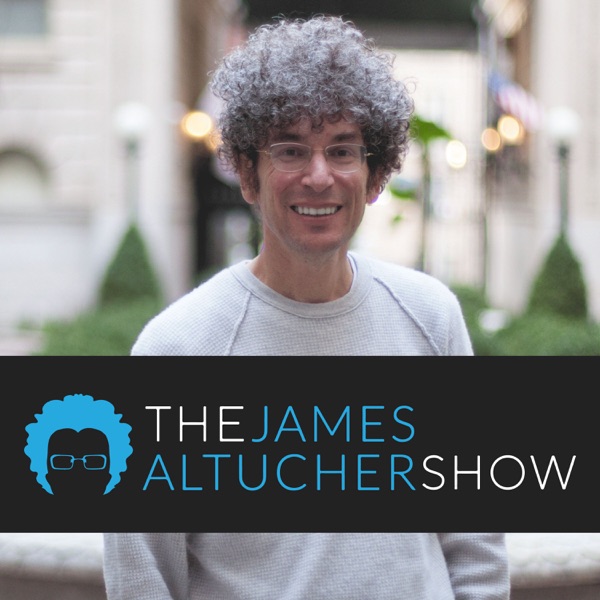 A 'Choose Yourself' Way to Become an Artist | Chase Jarvis
The James Altucher Show