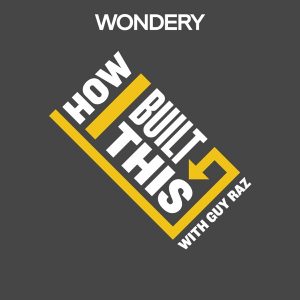 All episodes
Similar
How I built this tells the story behind the start of the world's most successful companies.
In every episode, Guy Raz interviews inventors, entrepreneurs, and idealists to unveil the thoughts and experiences behind the designers, strategists, and leaders who built the great brands, companies, and trends setting the industry and consumer clock right now.
How I built this is produced by NPR and one of the most popular and respected podcasts in the business world since it launched in 2016.
Host:
Guy Raz
Country:
United States
Episodes count:
578
Average duration:
Irregular
Frequency:
Weekly
Producer:
NPR
Episodes
12/07/2023 00:40:57
12/04/2023 01:13:53
11/30/2023 00:41:43
11/27/2023 01:16:44
11/23/2023 00:41:55
Show all episodes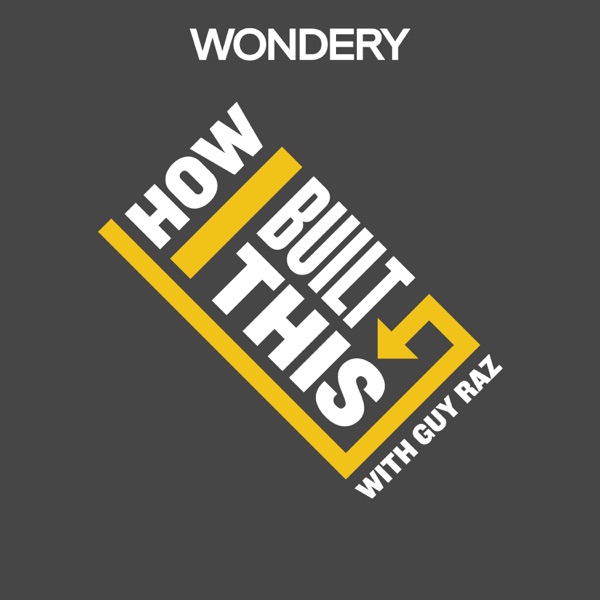 Full body preventive health care with Andrew Lacy of Prenuvo
How I Built This with Guy Raz