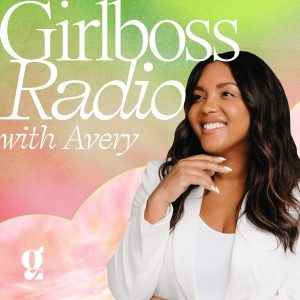 All episodes
Similar
GirlBoss Radio with Sophia Amoruso features exciting and inspiring interviews with diverse women. They have exceeded all the limits to achieve the most ambitious projects.
Sophia Amoruso, Founder and CEO of Girlboss, presents this pod and shows that she is also an extraordinary interviewer.
The Girlboss organization is committed to women emancipation and empowerment.
Host:
Sophia Amoruso
Country:
United States
Episodes count:
285
Average duration:
45'
Frequency:
Weekly
Episodes
07/05/2023 00:30:32
06/27/2023 00:31:50
06/20/2023 00:31:53
06/13/2023 00:32:49
06/06/2023 00:32:02
Show all episodes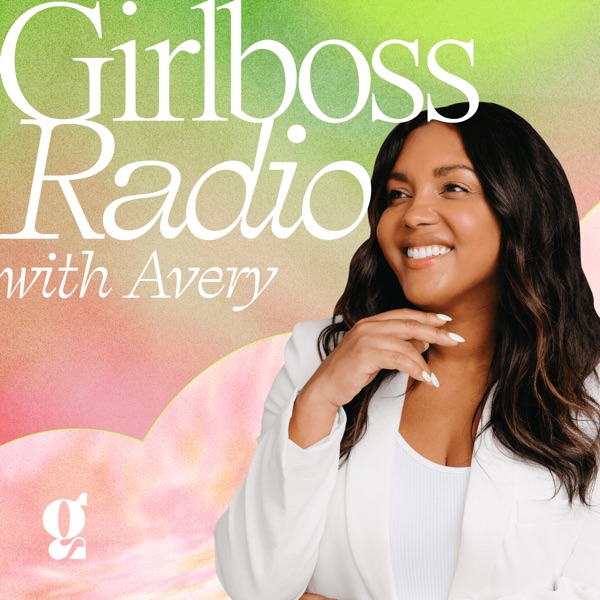 Olivia Perez Worked for Teen Vogue, Glossier and Hermès—All Before Graduating College
Girlboss Radio with Sophia Amoruso