All episodes
Similar
In each episode of Business Wars, listeners will find the unauthorized true story of what has driven great companies and their leaders, inventors, investors and executives to new heights or, conversely, to ruin.
If you are interested in business and entrepreneurship, you are drawn to the stories of small or big fights between brands.
If you think of a great name, a great logo, you can immediately remember its great competitor.
But did you ever consider that the outcome of these battles determines what we buy and ultimately how we live?
Business Wars is hosted by David Brown, a great Storyteller.
Host:
David Brown
Country:
United States
Episodes count:
524
Average duration:
25'
Frequency:
Twice a week
Producer:
Wondery
Episodes
12/06/2023 00:35:37
11/29/2023 00:35:35
11/27/2023 00:04:51
11/22/2023 00:35:04
11/16/2023 00:35:34
Show all episodes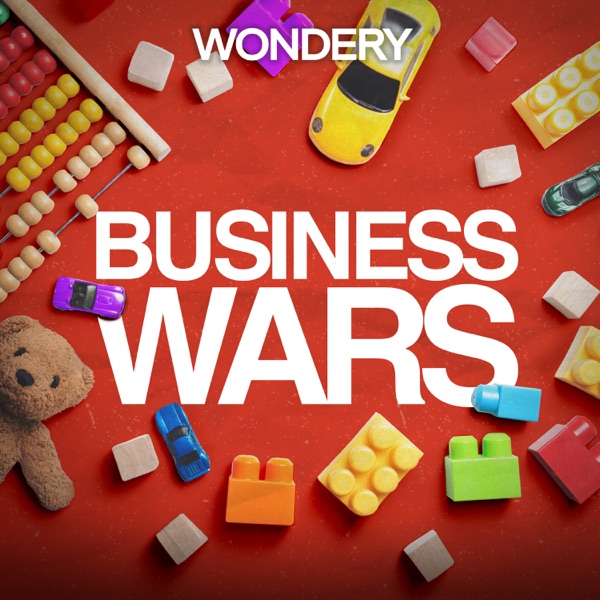 Toys R US vs KB Toys | Tears 'R' Us | 4
Business Wars