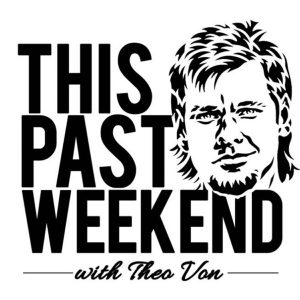 All episodes
Similar
Born in 1980, Theo Von is currently one of America's most popular stand-up comedians.
In 'This Past Weekend', the actor, podcaster, and YouTuber invites guests with varying stories and backgrounds to discuss real-life experiences. These could be the most amazing thing a person has done, or a scenario you want to forget as soon as yesterday!
Theo's humour is a vital tool in his podcast 'This Past Weekend', making the session very interactive. In addition, the audience gets engaged via live calls or open live chat platforms.
Host:
Theo Von
Country:
United States
Episodes count:
329
Average duration:
90'
Frequency:
Weekly
Category:
Comedy
Episodes
23-05-2023 01:48:11
16-05-2023 02:27:19
09-05-2023 01:10:11
02-05-2023 01:54:39
25-04-2023 02:30:46
Show all episodes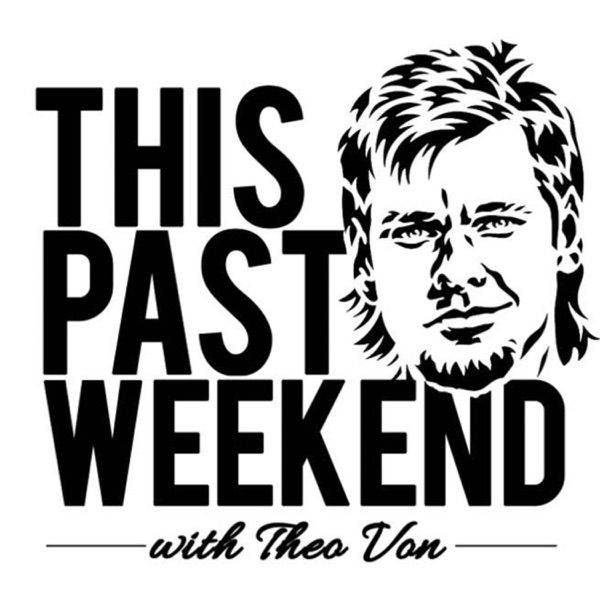 E445 Brianna Chickenfry
This Past Weekend