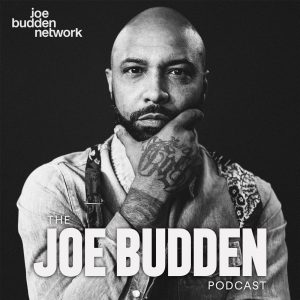 The Joe Budden Podcast
1.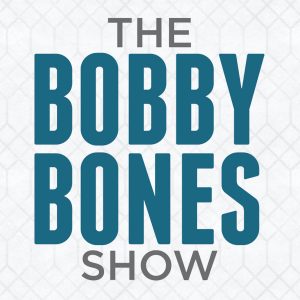 The Bobby Bones Show
2.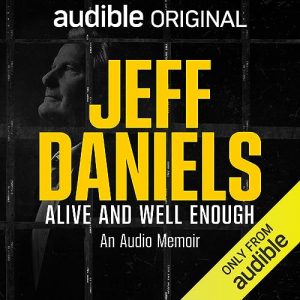 Alive and Well Enough
3.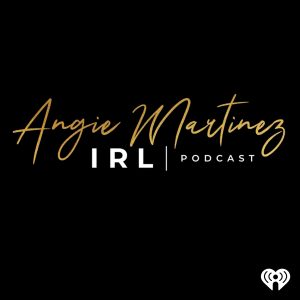 Angie Martinez IRL
4.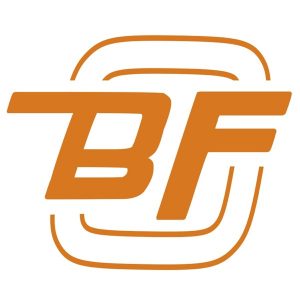 Back on Figg
5.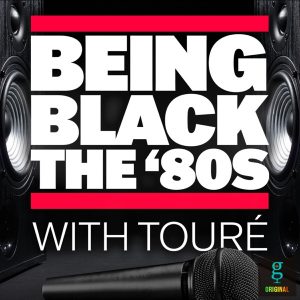 Being Black- The '80s
6.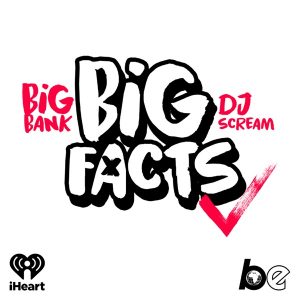 BIG FACTS with Big Bank & DJ Scream
7.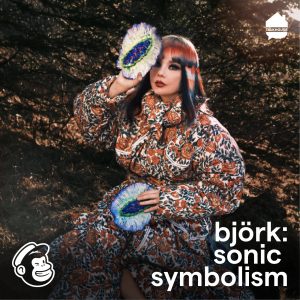 Björk: Sonic Symbolism
8.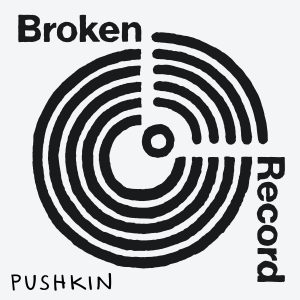 Broken Record with Rick Rubin, Malcolm Gladwell, Bruce Headlam and Justin Richmond
9.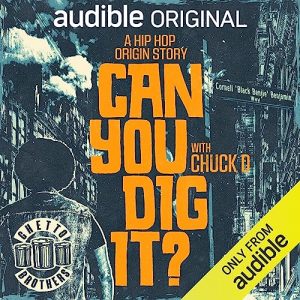 Can You Dig It?
10.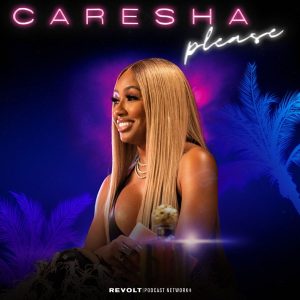 Caresha Please
11.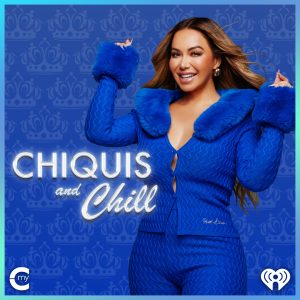 Chiquis and Chill
12.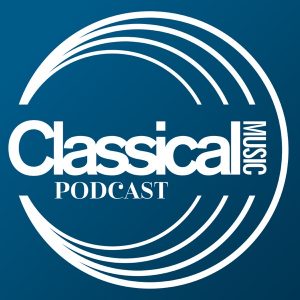 Classical Music Podcast
13.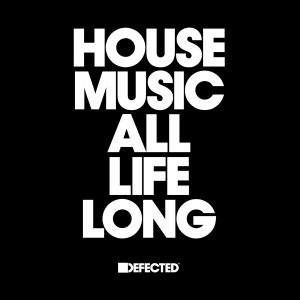 Defected Radio
14.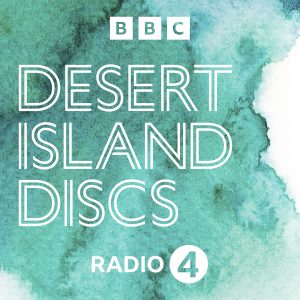 Desert Island Discs
15.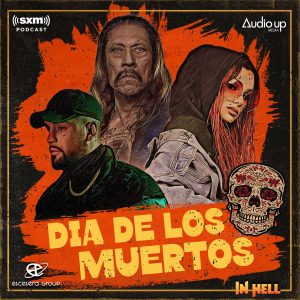 Dia de Los Muertos in Hell
16.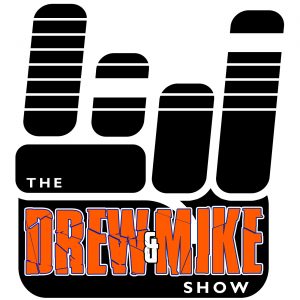 Drew and Mike Show
17.
Drink Champs
18.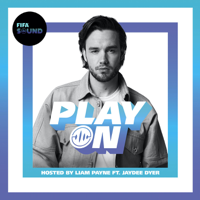 FIFA PlayOn
19.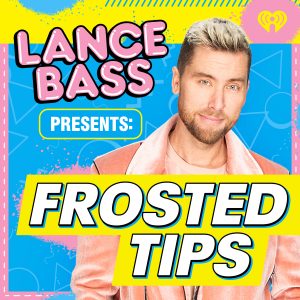 Frosted Tips with Lance Bass
20.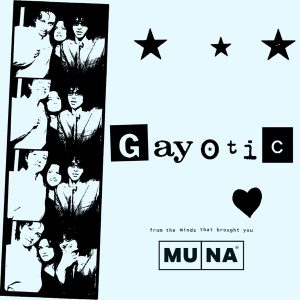 Gayotic with MUNA
21.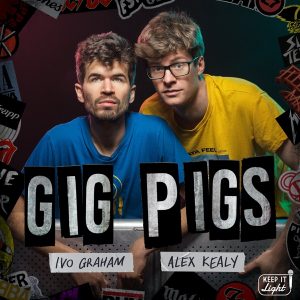 Gig Pigs
22.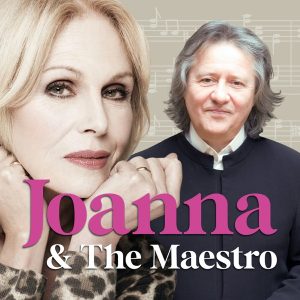 Joanna Lumley & The Maestro
23.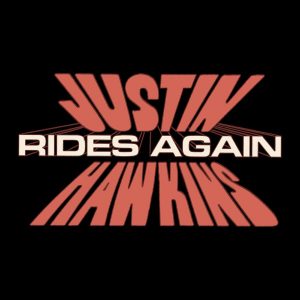 Justin Hawkins Rides Again
24.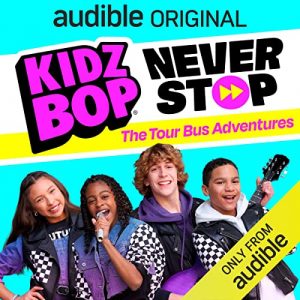 KIDZ BOP NEVER STOP: The Tour Bus Adventures
25.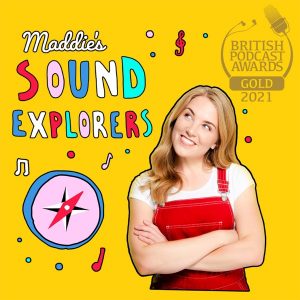 Maddie's Sound Explorers
26.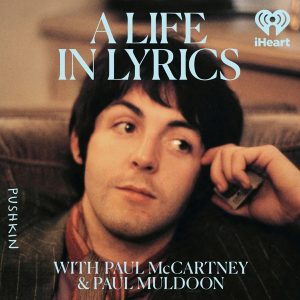 McCartney: A Life in Lyrics
27.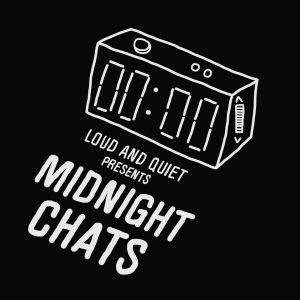 Midnight Chats presented by Loud And Quiet
28.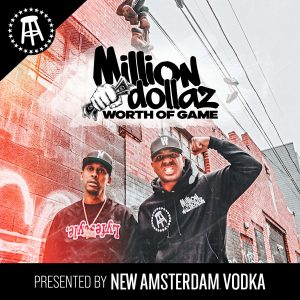 Million Dollaz Worth Of Game
29.
Music Production Podcast
30.
The best Music podcasts
This is a delightful category to listen to. To begin with, classical music podcasts are in plenty. Top classical productions are reviewed, analyzed, and explored. Famous works from all-time greats such as Sebastian Bach, Van Beethoven, Frederic Chopin, and Wolfgang Mozart are studied. We learn about the inspirations behind their various pieces and how the lyrics were composed. In addition, listeners learn how to play classical musical instruments, what it takes to maintain them, and the best way to develop unique productions.
There are podcasts about music that are purely music commentaries. They review, examine, criticize, analyze, and give informed opinions on various songs or volumes. We are taken through the beautiful journeys behind albums and how they eventually came to life. Top music podcasts review charts and the top numbers. They also talk about various awards, the deserving and the less deserving. From Billboard, MAMAs, and the Grammys, these shows keep listeners updated on current affairs in the music world. Word In Your Ear Podcast by David Hepworth and Mark Ellen is an excellent example of such pods.
World music podcasts are also found here. They not only explore music from the US but from all corners of the world. You will endlessly listen to albums and hit songs from every nation worldwide. There are millions of songs on the planet, and these programs play and review all your favorite genres.
Some productions play grime and drill music exclusively; many focus on raw and accomplished talents throughout the US. Some of them also invite and interview these artists. So fans get to interact with their idols and know more about them.
Additionally, these podcasts about music focus on the different types of pop music. From ancient to contemporary, these shows feature all forms of popular expressions. This is a rich category not to miss!