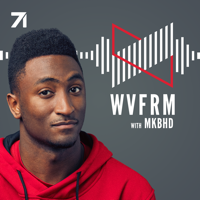 All episodes
Similar
Marques Brownlee discusses technology and other issues with diverse specialist guests in each episode of Waveform: The MKBHD Podcast.
Marques Brownie is a famous YouTuber focused on reviewing technological products. Many of the episodes also feature Andrew Manganelli in the role of co-host. 
This podcast is for you if you love gadgets and are always on the lookout for the latest technology updates.
Host:
Marques Brownlee
Country:
United States
Episodes count:
172
Average duration:
60'
Frequency:
Weekly
Category:
Technology
Episodes
02-06-2023 01:36:00
26-05-2023 01:09:11
19-05-2023 01:23:33
12-05-2023 01:28:08
05-05-2023 01:25:19
Show all episodes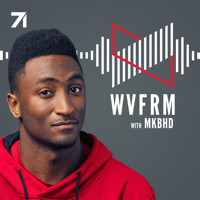 WWDC Predictions and the New Motorola Razr Plus
Waveform: The MKBHD Podcast