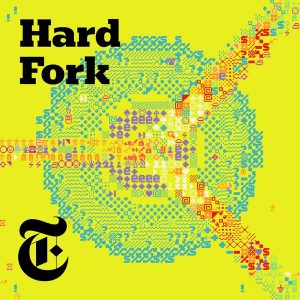 All episodes
Similar
The digital era is among the most impactful revolutionary periods witnessed throughout human history. There have been ground-breaking technological advancements and innovations that have proven to be crucial to humanity's growth. This podcast explores the trending world of technology and explains its impact on different aspects of our livelihoods.
An episode at a time, journalists Kevin Roose and Casey Newton analyze the dynamic world of tech. In addition, guests such as the founder of stability AI, Emad Mostaque, provide you with valuable insights to stay up to date on the current trends in technology.
Hard Fork is a Society & Culture podcast by The New York Times.
Host:
Kevin Roose and Casey Newton
Country:
United States
Episodes count:
63
Average duration:
60'
Frequency:
Weekly
Producer:
New York Times
Episodes
12/08/2023 00:57:18
12/01/2023 01:04:54
11/22/2023 00:13:48
11/21/2023 01:30:56
11/18/2023 00:21:16
Show all episodes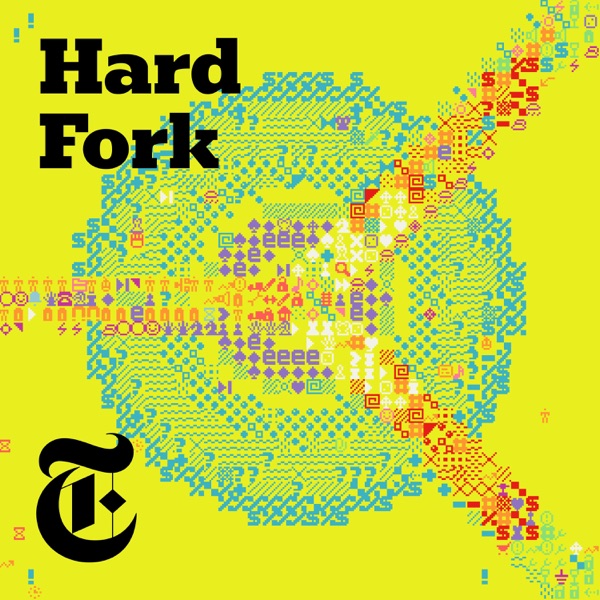 Google's Next Top Model + Will the Cybertruck Crash? + This Week in A.I.
Hard Fork