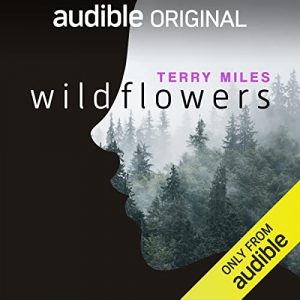 Listen on Audible for free
Try for 30 days, you can cancel whenever you want
Wildflowers narrates the heartbreaking story of the murder of Callie Davies, a beautiful Instagram star found dead under a bridge. Callie's friend, Sloane Sheppard, vows to uncover the mysterious happening of the murder and is willing to push the limits. Sloane is aware of the risky path she chooses and promises to get to the bottom of her friend's death.
Brace yourself for a thrilling story filled with love, lies, and betrayal. So how did the perfect life of a beautiful and charismatic Instagram star turn soar leading to an early grave?
Host:
Sloane Sheppard
Country:
United States
Episodes count:
Average duration:
30'
Frequency:
10 episodes released on October 6th, 2022
Producer:
Audible
Category:
Mystery
Where to listen?