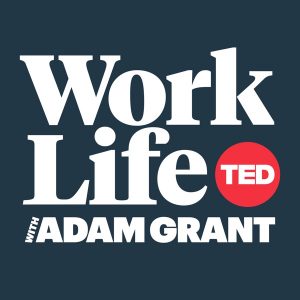 All episodes
Similar
Are you working too hard or staying in a work you don´t like? You dedicate the third of your time to work, and to start loving it, you need to know how to deal with frustration, overcome problems and find the best way to accomplish your tasks.
The famous organizational psychologist Adam Grant and his guests teach you the techniques you should practice in your work to start enjoying it and go much further than others.
WorkLife with Adam Grant is produced by TED.
Host:
Adam Grant
Country:
United States
Episodes count:
141
Average duration:
40'
Frequency:
Weekly
Producer:
TED
Episodes
12/05/2023 45:03
11/28/2023 40:07
11/21/2023 44:11
11/14/2023 46:02
11/07/2023 48:08
Show all episodes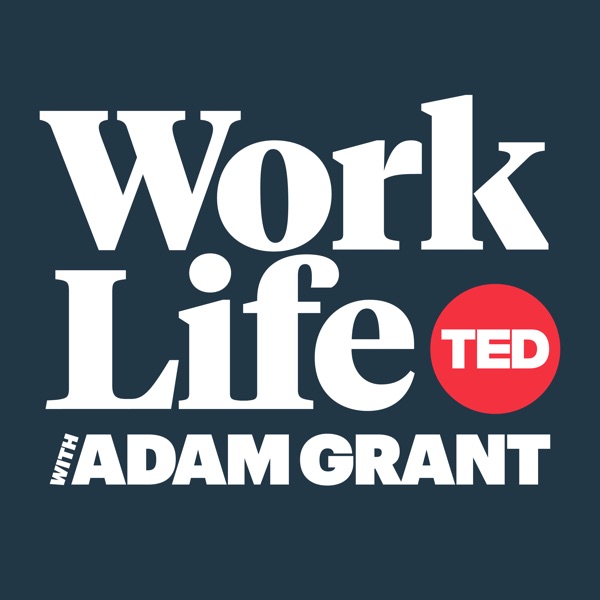 The psychology of self-persuasion with Elliot Aronson
WorkLife with Adam Grant