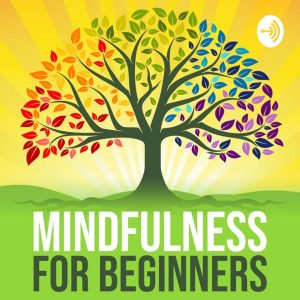 All episodes
Similar
Are you ready to immerse yourself in the world of mindfulness? Are you ready to get started with meditation? Mindfulness for Beginners is a podcast that aims to teach newbies on the main concepts of Mindfulness.
Apart from meditation followers, this pod is bound to appeal to individuals looking for a somewhat different approach to everyday life. Additionally, Mindfulness For Beginners offers encouragement and fresh inspiration to make you more optimistic and enthusiastic about life.
The host also explores and covers the principles of Buddhism, and each episode has a different theme related to mindfulness.
Host:
Shaun Donaghy
Country:
United Kingdom
Episodes count:
202
Average duration:
24'
Frequency:
Weekly
Category:
Self improvement
,
Meditation
Episodes
27-05-2023 00:30:58
20-05-2023 00:34:59
13-05-2023 00:29:25
05-05-2023 00:29:45
29-04-2023 00:30:40
Show all episodes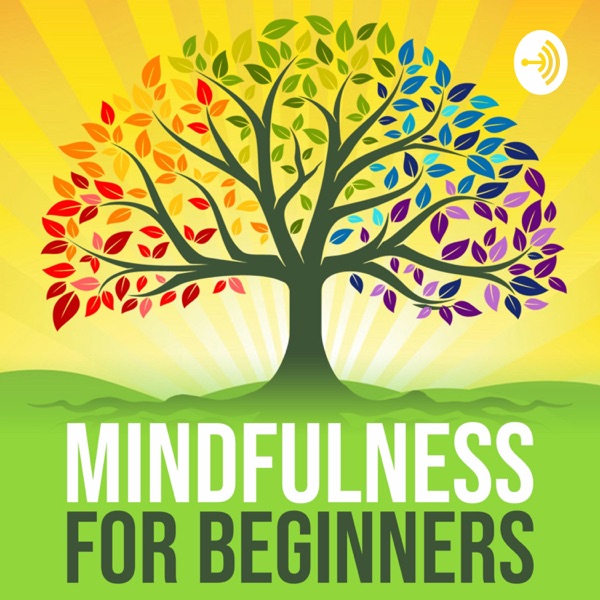 Why do I always feel like something bad is going to happen?
Mindfulness For Beginners