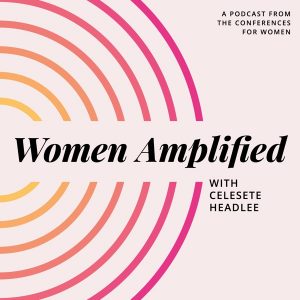 All episodes
Similar
Women Amplified is a podcast that envisions amplifying the independence and the position of women in society. It offers advice, inspiration and motivation from women to women regardless of their backgrounds.
This show features topics such as staying committed and focused on goals, making connections, financial wealth tips, setting boundaries and sales. In addition to that, the Women Amplified podcast invites essential guests such as Michelle Obama, Maya Angelou, Indra Nooyi, Elizabeth Gilbert, Serena Williams, and Brené Brown, who deliver actionable insights.
What's more interesting is the award-winning host, Celeste Headlee, who has delivered inspiring stories from extraordinary women for a long time.
Host:
Cleste Headlee
Country:
United States
Episodes count:
11
Average duration:
40'
Frequency:
Irregular
Episodes
11/17/2023 20:37
10/26/2023 23:43
10/19/2023 33:34
09/28/2023 24:16
09/21/2023 29:30
Show all episodes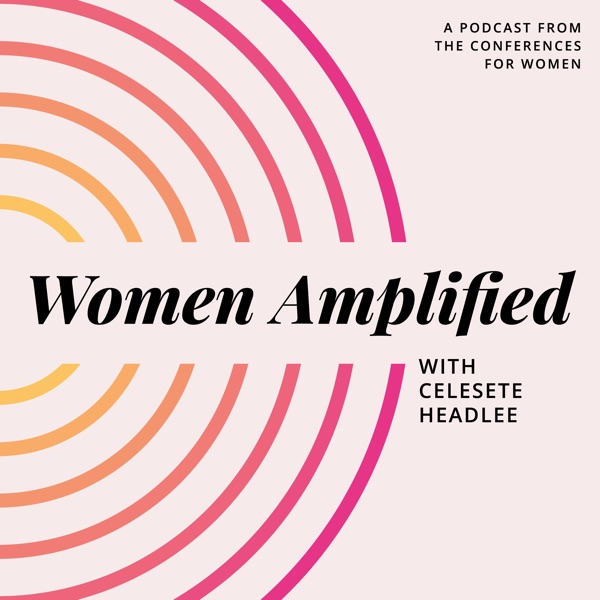 Lessons in Resilience and Recovery
Women Amplified