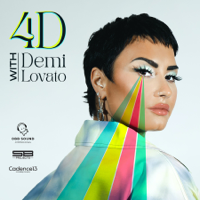 All episodes
Similar
Demi Lovato interviews guests who belong to groups historically marginalized by society worldwide. Together, they speak on issues related to identity, activism and philanthropy.
4D with Demi Lovato raises awareness about diversity. The World is changing faster than we can perceive it, and this podcast is up to it.
Lovato, who identifies herself as a non-binary person, knows the demands of her community, and her podcast brings the best answers to their concerns.
Episodes
11/17/2021 00:37:33
11/08/2021 00:35:24
10/26/2021 00:02:48
10/13/2021 00:28:38
10/06/2021 00:43:50
Show all episodes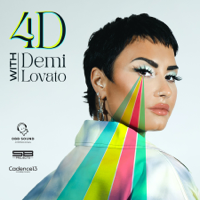 Congresswoman Cori Bush
4D with Demi Lovato